Why You Should Have an Advance Directive (Living Will)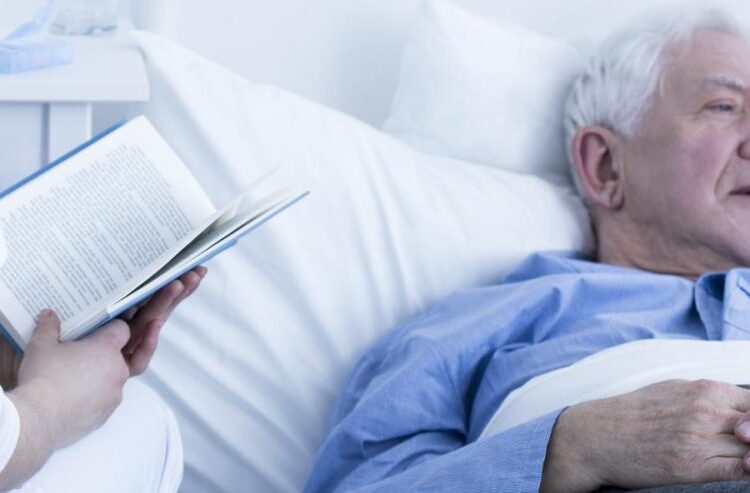 Advance directives come up frequently in discussions concerning health care decision-making as folks get older. The purpose of an advance directive is to provide clearly written instructions for medical personnel, in situations where the patient is no longer able to communicate for themselves.
The advance directive is a legal document that communicates a person's preferences for medical treatment and medical decision-making. There are two primary components that make up an advance directive: a durable power of attorney and a treatment preferences section.
A durable power of attorney for health care will allow you to appoint someone you trust to make your medical decisions for you, if you lack the ability to make such decisions for yourself.
Treatment Preferences are also commonly referred to as a "living will", and they allow you to specify what kind of treatment you desire while going through a difficult circumstance. Treatment and care preferences typically focus on what you would want at the end of life or if you were in a permanently unconscious state. There are several other medical preferences that can be expressed, including pain control, blood transfusions, mental health care and spiritual care. Another preference: who should—and should not—be involved in discussions about treatment.
Most people want to express their wishes to avoid aggressive measures being taken to extend their lives, especially when the end result could lead to more suffering and a delay of their passing. Others chose to avoid the financial burdens that may or may not result in any kind of change in their health or the quality of their life.
Some folks choose to have this documentation prepared to make it 100% clear that they want to spend their final months, weeks or days at home with loved ones with care only to relieve pain or care, so they can be conscious and able to speak with those around them.
Advance directives are a blessing to loved ones since they do not have to make hard choices within a crisis situation. Because of the documentation, children will know what their aging parent or spouses wishes.
It's important to choose the person you want to be responsible for your care well in advance. Make sure it's someone you trust, who knows you well and will be able to make hard decisions in a highly emotional time. They'll also have to be able to communicate with your doctors and family members.
These documents are bound by the laws of your state, so speak with an estate planning attorney who practices law in your state of residence. They'll be able to prepare these documents on your behalf, along with a will and other estate planning documents.
Interested in getting started with your Advance Directive or Living Will? Contact our office at 509-328-2150 today to get started, or visit MoultonEvents.com to attend a FREE Living Trust Workshop!