Meet the Team at Moulton Law Offices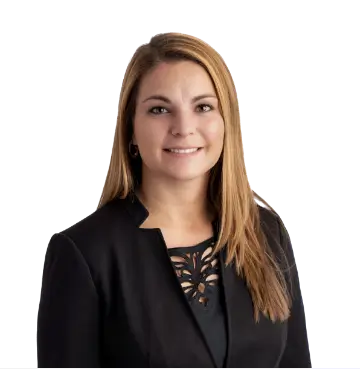 Elena Rogers, Associate Estate Planning Attorney
Elena is originally from Connecticut, where she grew as an avid ski racer and soccer player. She attended Stratton Mountain School, an alpine ski racing academy in Vermont, where she competed at the national level.
After high school, she attended St. Lawrence University (SLU) in upstate New York, where she graduated with a Bachelor of Science degree in Psychology. While at SLU she was a member of the alpine ski team and women's soccer team. Elena was a two time Regional All American soccer player.
After college, Elena Rogers chose to continue to pursue her passion for athletics by moving to Vail, Colorado to coach U12 and U14 athletes for Ski and Snowboard Club Vail. She worked for the club for four years.
Ms. Rogers made the decision to apply to law school and enrolled in Concordia University School of Law in Boise, Idaho. After her first year of law school, the school closed, and Elena transferred to Gonzaga University School of Law. Prior to law school, Elena was very interested in estate planning and this interest was confirmed through her internship with Moulton Law Offices during her third year of school.
Education
St. Lawrence University (SLU)
Gonzaga University School of Law