What is a Medicaid Spend Down?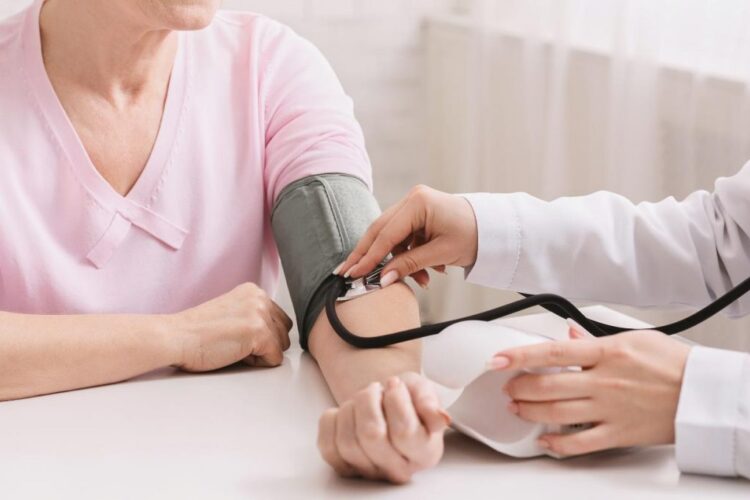 For a senior to be able to claim Medicaid long term care, they're required to meet several key eligibility requirements which includes a need for care with limited resources or income. The various limits differ according to states as well as your marital status, however, there is still a way to qualify for Medicaid regardless of whether you meet the income and asset requirements. This program is called the Medicaid "spend down." There are essentially two different types of spend downs:
The Income Spend-Down
Even if your total monthly income surpasses the Medicaid eligibility requirements, you can still qualify via an income spend down. This means that the monthly "excess" income can be "spent down" on needs such as medical bills (which could include prescription costs, doctor visits, health insurance fees, and more.)
Alternatively, you could also convert the "extra" income into a QIT (Qualified Income Trust). Any money paid into this type of trust would go directly to the elderly individual's medical care.
The Asset Spend-Down
If for any reason your assets end up exceeding the Medicaid eligibility requirements, you can still qualify via an asset spend down. Also note that some assets are also referred to as "resources" and not of these will be countable (i.e. your home and vehicle). Now you will have to "spend-down" your assets by spending money on a wheelchair ramp or a downstairs bathroom. This is just one way that Medicaid can become a possibility.