Moulton Law Offices, P.S. AssetTrack® is a benefit of the Client Care Program designed to help clients keep track of their asset locations and values to assist their successor fiduciaries in administering the Trust and Estate.
AssetTrack® makes updating and sharing this information a breeze without compromising your personal information. You deserve to leave your family an easy administration when they need it most and with AssetTrack®, you will.
Best of all, it is included with your membership at no additional cost. Just another way that we are in your corner.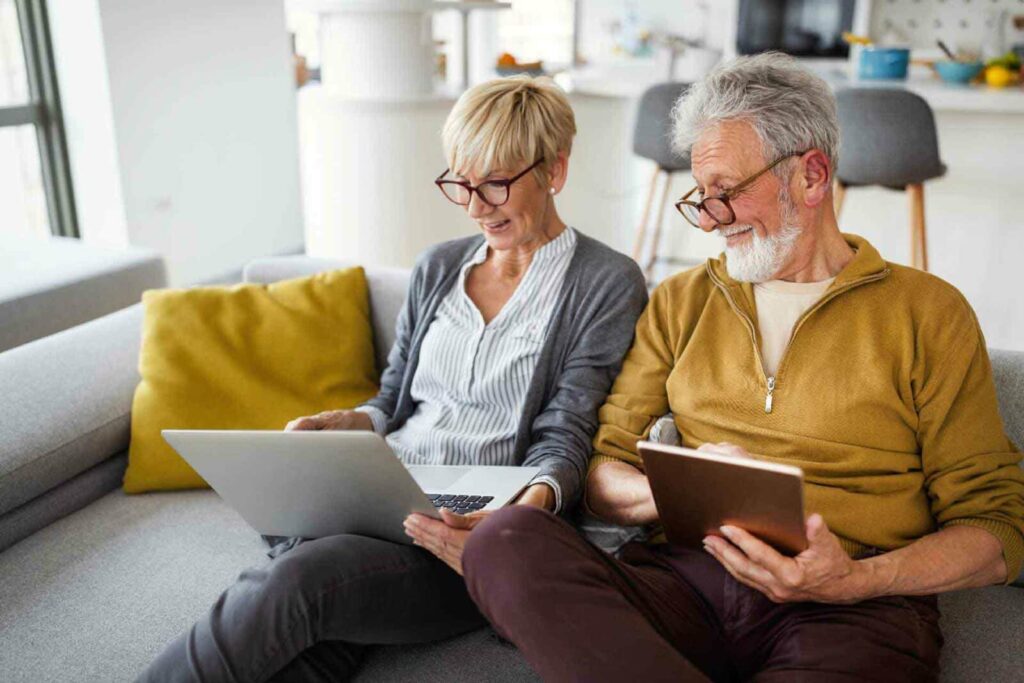 Click the button below to begin the log in process. You will need to know your Client ID Number in order to log in through this system.
If you do not know your Client ID Number, enter your Last Name and Email address on file and we will send you an email with your login credentials.