Estate Plans: If You're an Adult – You Need One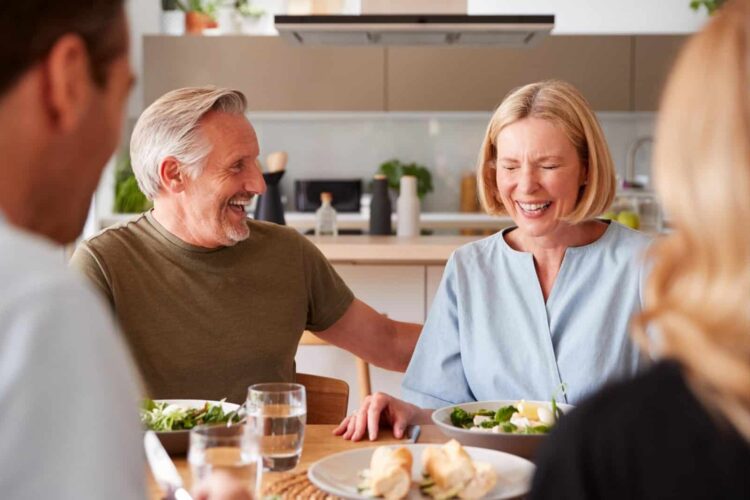 Though we characteristically associate the word "estate" with the ultra-rich, "estate planning" itself is not just for the wealthy. Everybody, irrespective of household dynamics or financial status, should benefit by creating an estate plan — which is simply an assortment of documents that detail how you'd like your assets to be distributed.
Estate planning has some purpose while you're alive, with medical directives and power of attorney, as well as when you've passed. This is one factor many people don't seem to understand very well. Most folks continue to neglect to put a plan into place. A recent survey from Caring.com found that less than half of American adults have estate planning documents, such as a will or a trust. Here are several reasons why that's a huge mistake:
Plan for your needs. If you should for some reason become incapacitated or unable to make decisions on your own, an estate plan can protect you, your assets and your family. A portion of your estate plan is to prepare for this type of scenario. What amount of money will you need? Ask yourself whether you should consider additional insurance down the road. You should also choose a healthcare proxy or a power of attorney who will make medical and financial decisions for you if this becomes necessary. We always recommend that you speak with the people who you want to place into these roles, so they're well prepared and understand all of your wishes in advance.
Dispose of your assets. Without a will, the state you live in will decide how your assets should be distributed. At the very least, check the beneficiary designations on your accounts so that your financial and investment accounts and insurance proceeds end up going to the right people. A will clearly defines how you want your assets to be distributed upon your death and will save your family from the frustration, time and expense of trying to determine what you would have wanted, as well as what the law will allow.
Minimize your taxes. If there's a fair amount of money involved, and you want to transfer it to other family members or loved ones, the estate planning process can help you do this in the most tax-efficient way possible. Speak with your estate planning attorney about all the different types of taxes you'll need to consider: the estate tax, gift tax and generation-skipping transfer taxes. The IRS places a limit on the amount of money that can be transferred (and to whom) without being taxed, a good estate plan should outline some form of a wealth transfer strategy for this reason.
Feeling like a Philanthropist? How would you like to be remembered after you pass away? What will your legacy be? Would you like to create a charitable foundation, endow a monetary scholarship or even participate in a donor-advised fund that supports a cause close to your heart? You also have the option to give while you're still alive, to be able to see the results of your kindness.
Protect your family's wealth. Your assets can come under scrutiny in many ways, even while you're still on this earth. Frivolous lawsuits can turn into an expensive annoyance. An estate plan provides a way to remove your name from owned assets and put them into a legally-protected vehicle, such as a trust or limited liability company. Insurance can also be part of an estate plan, with varying degrees of insurance that can be used to protect you against an assortment of legal issues.
Prepare a future generation. For those families that have accumulated vast amounts of wealth, teaching and preserving family traditions over multiple generations can be a difficult though do-able task. Families that are successful in building long-lasting legacies devote a good deal of time teaching their children about stewardship, civic and fiscal responsibilities.
Our estate planning attorneys can help your family create an estate plan that will protect your loved ones – and your legacy across generations. Contact Moulton Law Offices today at 509-328-2150 or email info@moultonlaw.com to get started.