Spokane Wills and Trusts Attorneys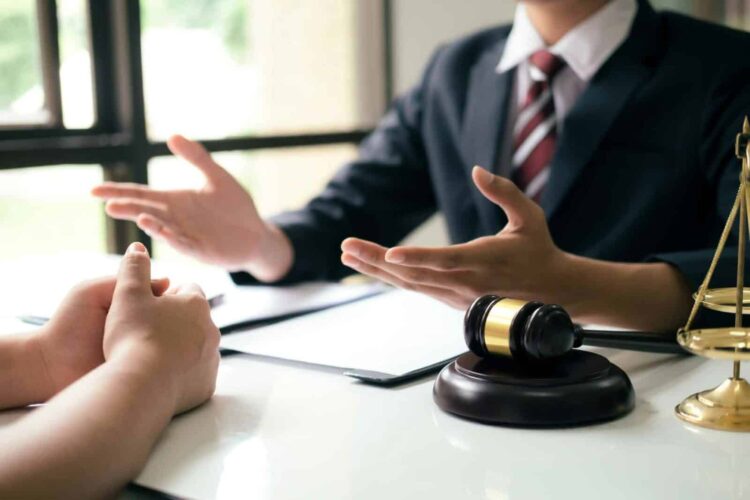 How wills and trusts attorneys can help:
Your Last Will & Testament is a legal document that details how you would like to distribute your assets when you pass away. Your will can also answer important questions, such as who you would select to be the guardian of your children.
Are you Looking for Will or Trust in the Spokane area?
If any of the following statements apply to you, then it's probably a good idea to consider getting or updating your will :
You're planning on traveling abroad.
You have minor children to consider.
You will be participating in activities that may result in severe injury or death.
You've recently divorced, been separated, or widowed.
You have been diagnosed with a severe illness or disease.
Dementia and Alzheimer's run in your family (do not wait until you've been diagnosed!).
You've had a change of heart about who should receive your assets.
The trustee(s) named in your original will are no longer available.
You currently don't have a will, or yours is extremely outdated.
A Closer Look at What Wills and Trusts Attorneys Can Help You With
A trust is simply a legal entity that can hold the title to a specific piece (or several pieces) of property. For example, instead of listing your name as the homeowner, you could create a Trust and list it as the owner.
There are several types of trusts:
Revocable living trusts are trusts you create while you're alive, so you have complete control of the property in the trust for the rest of your life. You manage the trust while active and capable, and you designate a trustee to administer your estate after your death.
Testamentary trusts are created upon your death. These are great ways to control your assets long after you're gone.
Irrevocable trusts are ideal for Medicaid planning and tax strategies.
What are the Main Reasons for Creating a Trust in Spokane?
There are several distinct advantages to creating a trust. No court intervention or supervision will be required, and they can provide your family with these benefits:
Asset protection for your spouse upon your death.
Special-needs planning for disabled family members.
Asset management trusts can give protection for adult children who have issues with budgeting or money management.
Protection of assets should your spouse remarry after your death.
Disability planning if you become disabled before dying.
Asset Protection can be used for your children to ensure your assets don't go to your in-laws if your children happen to get divorced.
Trusts provide more robust privacy for your family (opposed to very public probate proceedings).
You can also plan to have your business managed for you in your absence.
Many more benefits come with proper estate planning, but using a "pre-packaged" will creation service, these will be hard to find. Using a dedicated wills and trusts attorney, you can ensure that your estate planning documents are created by experienced professionals.
At Moulton Law, we care about meeting each family's unique needs. We want to work with you to provide you with a customized estate plan that will work for you well into the future.
Give us a call at 509-328-2150 today so we can set up a consultation, or use our contact page to send us a quick message, and we'll get back to you as soon as possible.
As you can tell by now, will & trust creation can be pretty complex. This is also evident when visiting Washington State's legislative website.