Benefits of Hiring a Spokane Wills and Trust Attorney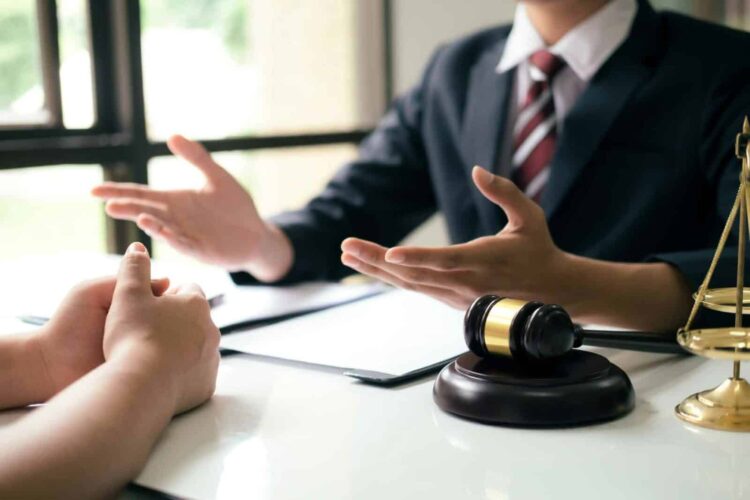 The benefits of working with a dedicated wills and trust attorney are numerous. We've listed some of the most helpful aspects of hiring a lawyer to help you with the process.
Who Needs a Will?
A Last Will & Testament is a legal document establishing how you want your possessions to be distributed after your death. It can also address other important issues, such as who will look after your children if you are no longer able to.
Everyone needs a Will! If any of the following apply to you, this would be an excellent opportunity to consider working with a wills and trust attorney:
You're thinking about going on a trip.
You have minor children.
Activities that have the potential to result in significant injury, such as skydiving, rock climbing, SCUBA diving, parasailing.
You've just gotten divorced, separated, or widowed.
You've been diagnosed with a critical illness or sickness, such as multiple sclerosis (MS), amyotrophic lateral sclerosis (ALS), or cancer.
You or a family member has Alzheimer's disease or dementia (don't wait until you've been diagnosed).
You've changed your mind about who should get your assets (and how they'll acquire them).
You created your will using the internet.
If the Personal Representative named in your initial will is no longer available.
You don't have a will right now.
Working With a Wills and Trust Attorney Can Be Quite Helpful
A trust is a legal entity that holds the title to a specific piece of property. Instead of identifying yourself as the owner of your house, for example, you might establish a trust and name it as the owner.
There are many different types of trusts:
Revocable living trusts are types of trusts you establish while you're still alive, giving you complete control over the trust's assets for the rest of your life. You manage the trust while you're alive and able, and after your death, you choose a trustee to run your estate.
Testamentary trusts are established after your death. These are excellent ways to maintain control over your assets long after you're gone.
Irrevocable trusts can be a useful tool for Medicaid planning and tax planning. Contact a wills and trust attorney for more information.
Why Should You Create a Trust in Particular?
There are several advantages to using a trust. There is no need for court involvement or supervision, and they may provide the following benefits:
Your spouse will be protected from the strain of supporting you if and when you pass away.
Planning for disabled beneficiaries who require special services.
Children who have difficulty managing their money and budgets might benefit from a trust.
If your spouse remarries after you pass away, you'll be able to protect your assets.
Disability planning in the event that you become disabled before death.
To protect your children's inheritance, or ensure their assets do not go to your in-laws if they divorce.
Privacy protection (an alternative to probate, which will be quite public).
Making plans for your business to continue to function if you are unable to do so yourself.
As you can see, there's a lot more to effective estate planning than what you'll discover on the internet or with a prepackaged service. At Moulton Law, we're concerned with addressing your unique demands rather than selling you services as soon as possible. We work with you to create an estate plan that fits your family's goals and individual needs. In this way, our clients are very happy that they chose to work with a wills and trust attorney, as opposed to handling the process on their own.
Please contact our office today if you feel anything we've listed above could be helpful to you or you have estate planning documents that are outdated. Life happens quickly, and most people are surprised to discover that their will or trust documents may not be suitable any longer due to changes in family structure, finances, or through the passing of close loved ones.
Call us at 509-328-2150 to learn more or schedule a consultation, or if you'd prefer, use our contact page to send us an email and our representatives will get in touch as soon as possible.
Interested in learning more about the benefits of will and trust planning? View this helpful resource from NOLO.