Experienced Coeur d'Alene Estate Planning Attorneys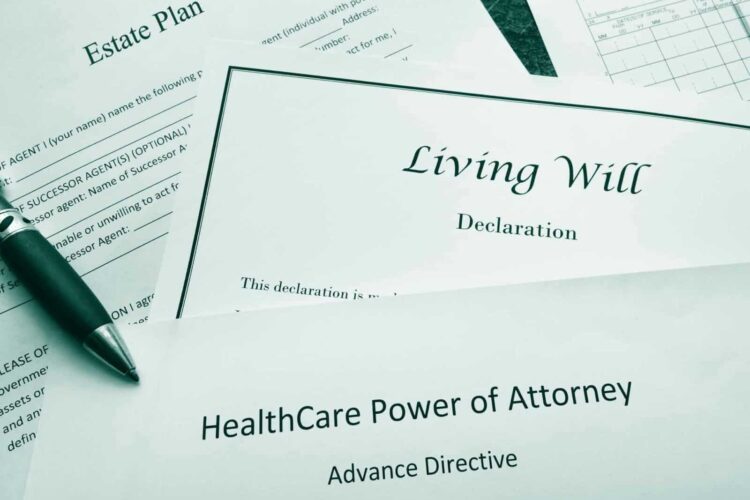 Our Coeur d'Alene estate planning attorneys can help you handle all aspects of Idaho state planning and estate administration. When it comes to estate planning and estate administration, working with an experienced elder law attorney in Coeur d'Alene is critical. Elder law cases need the guidance of a knowledgeable estate planning or estate administration lawyer who can walk you through your options.
Coeur d'Alene is an ideal location to retire because of its beautiful town and surrounding nature. With the gorgeous mountains and lakes nearby, there are always plenty of possibilities for relaxing activities, including hiking, boating, fishing, and more. The need for estate planning attorneys in Coeur d'Alene always increases as the aging community grows. Moulton Law is pleased to serve as your estate planning and elder law attorneys with our commitment to helping you with care.
Elder Law & Estate planning are specialized areas of law that focus on the requirements of the elderly and their dependents. Because so many issues are covered by estate planning, it may seem tough to navigate on your own. In addition, unless you have an experienced elder law attorney on your side, cases connected with elderly legislation might be challenging to manage.
Coeur d'Alene Estate Planning Attorneys
Moulton Law has worked with thousands of seniors to help them protect their assets, plan for incapacity, and provide for their family members. Your estate plan needs to be carefully crafted to consider all aspects. Our caring lawyers will work closely with your family members so that everyone's intentions are understood clearly. We believe our clients deserve the best possible estate plans.
We are fully dedicated to our clients and their families. We hope that every client we work with will thoroughly comprehend their plans and pass on their assets to their heirs in a way that promotes family values across generations. By collaborating with our clients and their advisors and drawing on our long experience from various states and nations, we can offer an integrated solution that reflects the complexity of each case.
Our attorneys have a long track record of success in the fields of tax, charitable and estate planning, private trusts, and many other areas. We provide a breadth of expertise that is typically only seen in very large firms. We place an emphasis on developing long-term client relationships within a small firm setting.
Estate Planning Services for Coeur d'Alene
Our skilled Coeur d'Alene area elder law attorneys at Moulton Law Offices help our clients with all elements of the planning process, from creating a will to establishing a Special Needs Trust for a family member with disabilities. The method of preparing for your future may be stressful, but our experienced Coeur d'Alene elder law attorneys can assist you through it.
It's never too early to begin estate planning with Moulton Law. While no one likes to talk about these issues, they are a requirement. Moulton Law can help you establish an estate, write a will or trust, claim veterans' benefits, plan for special needs, handle long-term care, and Medicaid in Coeur d'Alene's Northern Idaho region.
Our Coeur d'Alene estate planning attorneys are available at all times, including evenings, weekends, and holidays. We make ourselves available to our clients and their families as often as possible. We're accessible by phone and email at any time, and we're here to assist you with anything from estate planning to powers of attorney to health care directives.
Contact our office by phone at 509-328-2150 or use our contact page to get in touch. We have representatives standing by and ready to help you sort out just about any estate or elder law-related matter.
The Idaho State Bar Association created this helpful PDF document that walks you through the various aspects of planning your estate in Idaho .