Power of Attorney in Washington State 2022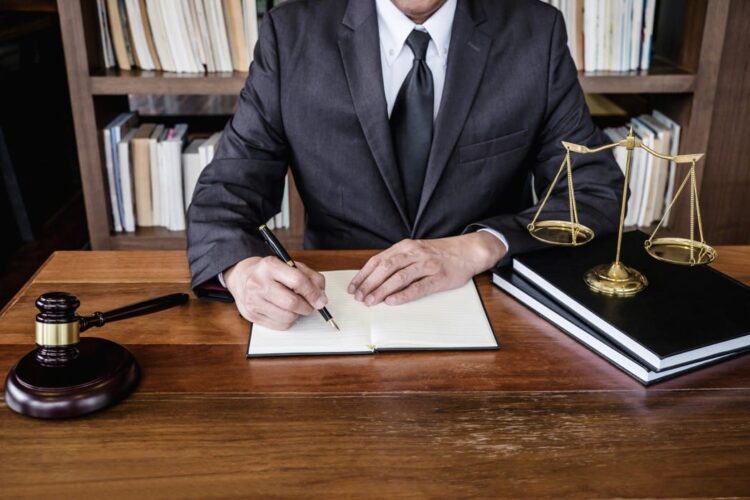 In Washington State, power of attorney gives important decision-making abilities to another party (which is commonly referred to as an "agent" or attorney-in-fact) to enable that person to act on his or her behalf.
The purpose of a power of attorney is to allow this agent to act as though they were sitting in the seat of the principal, as well as perform all abilities or acts that principal would perform in his or her own right.
The exact scope of the power of attorney can include dealing with monetary issues in addition to medical or healthcare matters. Power of attorney is a valuable instrument when the principal becomes incapable of managing their own affairs for whatever reason. This could be helpful when travelling abroad, a planned hospitalization, or even sustaining an accident that leads to a long-term disability.
Washington's previous laws concerning powers of attorney were completely replaced on January 1, 2017 by the Washington Uniform Power of Attorney Act, RCW 11.125 (which we'll refer to as the "POA Act").
The POA Act established multiple changes and modifications to the prior law, with the end goal of eliminating vagueness and ambiguity but also to provide protections against potential abuse by any agent who has been granted power of attorney. It is important to note that valid powers of attorney which were established before January 1, 2017 are still effective and should be legally sound. Nevertheless, those POA's created beyond January 1, 2017 are now subject to the new obligations to be considered legally valid.
We've highlighted some of the major provisions established by the new Power of Attorney Act below:
Any physical power of attorney documents must now be a writing that refers to itself, or uses the term, "power of attorney."
A power of attorney must now also be signed and dated by the principal in addition to notarization, or you will otherwise need "competent witnesses" who cannot be the principal's home care provider, nor can they be a care provider within the principal's long-term care facility. Generally, you will need witnesses who are not related to the principal by blood, marriage or by domestic partnership.
Any witnesses must be physically present when a power of attorney document is being signed by the principal. (Powers of attorney created before January 1, 2017 are excluded from formal execution requirements).
If a principal decides to name a co-agent to enabled them to act on another individual's behalf, the POA Act now requires co-agents to exercise their authority jointly, unless the document specifically states that each co-agent has the authority to act alone.

Any POA must now state that the document is not affected by the disability of the principal, or that it will become effective upon the disability of the principal for the power of attorney to be "durable" and not be affected by the principal's disability.

The general authority to make charitable contributions or gifts has been limited to match the annual federal gift tax exclusion which is currently set at $14,000 per year per recipient unless you specifically state otherwise in the POA document.

The new POA Act also makes use of Washington's existing health care provision which allows for a principal to provide their agent comprehensive authority to make health care choices for the principal as well as take any actions or request any information that would be protected by the Health Insurance Portability Accountability Act.

The prior Washington State POA law allowed powers of attorney to grant authority to the principal's spouse or registered domestic partner, but this would terminate upon the dissolution of the principal's marriage or registered domestic partnership. Whereas now with the new Act, where it provides for such termination immediately upon the filing of an action to dissolve the marriage or domestic partnership.

The New POA Act allows a principal to enact a general grant of power (which could be for real estate or other property) using very simple and short sentence structures as specific key words can permit extensive statutory powers. Due to this modification, any new powers of attorney are likely to use far fewer words than those drafted before the law changed in 2017.

The POA Act also allows a principal to explicitly absolve an agent from any liability for the actions they take (with some basic limitations). Any agent who involves a third party (such as an attorney or CPA) will not be held liable for the actions taken by that individual.
Understanding this list of changes can be hard on your own, and for that reason we highly recommend you work with an attorney to fully understand the nature of your own power of attorney documents.
Of course you will want to also ensure that if you're creating powers of attorney after 2017 that they will be compliant with these new laws; so you may want to avoid the urge to save on legal fees by copy & pasting some template you found on the internet. This could even end up resulting in you creating an invalid document under Washington State law.
Call our office at 509-328-2150 today to get in touch with an experienced Estate Planning Attorney that will guide you towards the best documents for your unique situation.