Power of Attorney can Help you Protect your Finances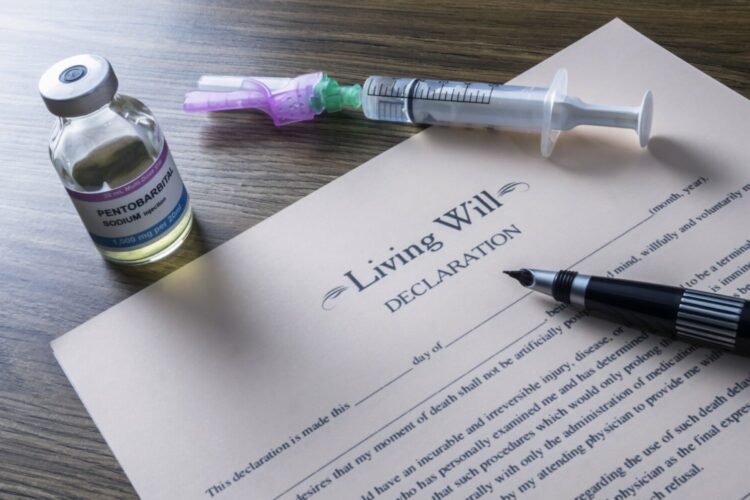 Having a Power of Attorney can protect your finances, so they'll be still be there when you need them the most.
By this point in your life, it's likely you've invested many hours figuring out how to protect your hard-earned money so it will be available to you or your family when that time comes.
If you've already spent this much effort on planning, we highly recommend you also invest some time into determining your best available choices when selecting the person who will take control of your finances in the event you become incapacitated and can no longer attend to these matters on your own.
A General Durable Power of Attorney is the document used to to name an individual (also known as an attorney-in-fact) who can manage your finances.  This will not affect your ability, nor authority to take care of things yourself as long as you are still capable of making those decisions.
Moulton Law Offices is here to help you safeguard your own financial interests by creating a General Durable Power of Attorney. This takes care of things like:
Avoiding any court appointed guardians in the event you are incapacitated
POA's can handle any financial matter, even mortgages and bill payments
Prepare annual tax filings & ensure accounts remain in good standing
Pay Long-Term Care facilities and home care providers
Authority to sell assets needed to fulfill debt obligations
POA provides the necessary authority to handle Medicaid / Medicaid issues
It is for these reasons that we highly recommend the use of a Power of Attorney (POA). It can be extremely beneficial to grant someone the authority to handle your financial decisions when you cannot. However, we must also ask you to be careful, as your POA must be given to a person who you trust implicitly to follow your exact wishes and who you trust to always look out for your best interests. You are granting this person powerful control over your affairs when you can no longer do it, so be very careful with these powers.
It would be a very good idea to sit down and talk with the person you initially select for your "Attorney in Fact", as you will want to ensure that this person completely understands your specific wishes concerning any kind of financial decision.
We expect that no one ever wants to consider whether or not they will ever need someone to act on their behalf using a Durable Power of Attorney, it would certainly benefit you to do so. At Moulton Law we consider this as an essential part of any estate planning strategy and you can expect us to discuss this with you if you utilize our services.
Remember, if at any point in your golden years you become incapacitated and are unable to handle these financial concerns, the State of Washington is going to appoint a Guardian to take care of your affairs – but ONLY if you did not establish an effective Durable Power of Attorney. We caution you against going without this critical document, the Guardianship process is often time consuming, sometimes embarrassing as your records can be public. Worse yet this process can be expensive. All of these things (and more) can be addressed with a solid Durable Power of Attorney document. Contact our office at 509-328-2150 or email us at info@moultonlaw.com to get started with your own POA documents.
Please review the Washington State RCW to see the actual legislature regarding Power of Attorney here: Power of Attorney Requirements
We've also written about this topic a few times already and you can view one of these articles here: 3 Things to Know About Powers of Attorney