Estate Planning Attorneys in Spokane, WA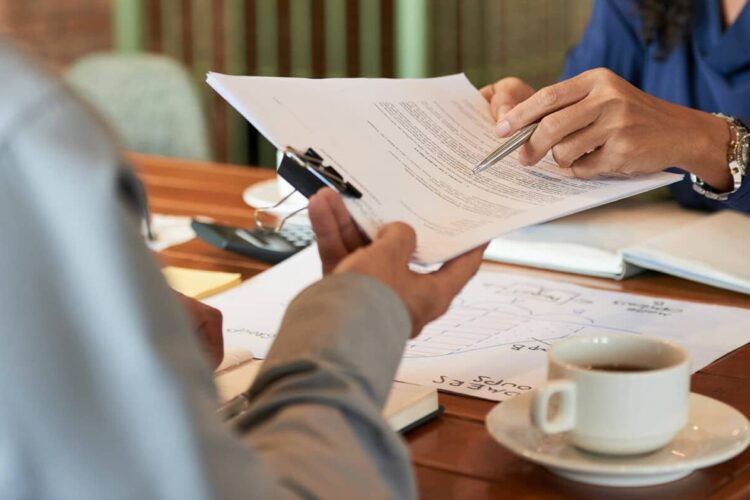 Moulton Law Offices is an established law firm serving individuals and families in Spokane, Tri-Cities, and even Idaho. We provide legal assistance with a number of elder law and estate planning services.
Within our Estate Planning practice, Moulton Law provides many well-known estate planning services which include Wills, Trusts, and Durable Powers of Attorney. What makes our approach unique is that we always focus on ensuring that our clients are armed with tools that align with their core values and larger financial goals. Within the Probate, Trust Administration, and Guardianship context – we choose to utilize a similar approach by focusing our practice goals on helping families maintain their harmony and personal dignity.
If you do sit down to craft your estate plan with us, we'll help you consider the best options for protecting your children and supporting your family in the event of your untimely passing. All plans are created with the end goal of distributing your financial assets in a way that matches up with your objectives, whether that is designed for your family's benefit, or for other charitable causes that are dear to your heart.
Following a death in your family, our firm can work directly with your designated representatives to implement the plan we helped you create. Washington State happens to have a very efficient, private, and affordable probate system, in addition to having one of the more flexible courts for trust law when compared to other states.
---
We invite you to learn more about the firm and read our attorney profiles.
---
Moulton Law provides client-centered services which focus on using the right tools (at the right time) – to ensure that your legacy will be preserved for years to come. We have 30+ years of experience between our veteran elder law attorneys. Moulton Law strives to ensure that your family will always be provided with informed and personalized legal guidance and counsel.
Whether you require a complex wealth transfer of your assets or a forthright and practical statement of your preferences when you pass away – you can depend on receiving much needed support and advocacy for your legal interests. We always strive to provide our full attention to the administration of your estate planning interests and legal affairs.
Commitment to Estate Planning Excellence
Our practice is concentrated into the areas of estate and wealth transfer planning, income and estate tax planning, probate, trust and estate administration, international estate and tax planning matters, charitable donations, general elder law, as well as business formation within the scope of estate planning.
We regularly serve as speakers at educational seminars and other professional forums to provide additional guidance to our valued clients.
We also do our best to write about issue pertaining to our area of expertise through our blog and have earned our reputation from providing knowledgeable, effective and professional legal counsel throughout Washington State and Idaho.
Whether you need well-written legal documents, comprehensive legal advice or advocacy, family mediation services or outright courtroom representation, we have an estate planning lawyer that will help your family achieve your estate planning objectives.
To schedule your own personal estate planning consultation to determine if our services are right for your family, please call us at (509) 328-2150 , or email us at info@moultonlaw.com . If you haven't read about our Client Care program yet, this is another option for folks who want to ensure their estate planning affairs are reviewed on a yearly basis.
It's easy to see how a new financial concern or other life-changing event could offset or affect your existing estate plan. We designed our Client Care program to allow you to meet with our attorneys once per year for one low yearly fee. Visit our Client Care page to learn more, we offer one of the best Client Care plans in the Northwest!
To learn more about other helpful estate planning documents you can use in Washington State, please see this resource.