Should I be concerned about avoiding probate?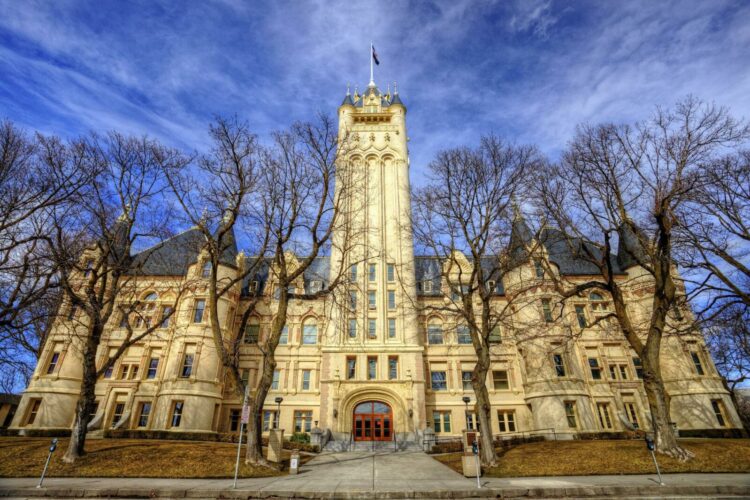 Avoiding probate doesn't have to be difficult. Probate is a court process through which, at the time of your death, your Will is proven to be valid and your Executor is officially appointed. During probate, title your property is passed to the beneficiaries named in your Will. If you die without a will or a trust (also called dying "intestate"), your estate will go through a similar court process, sometimes called administration, so that your assets can be passed on to your legal heirs, as defined by state law.
So, why would you want to avoid probate? There are a few reasons:
Probate can be expensive
Your executor will most likely need to hire an attorney to help him or her navigate the probate process. If you die owning property that needs to have a value assigned to it, then an appraiser will need to be hired. There are court filing fees to be paid, plus your executor may need to pay accountants or other financial experts to assist in settling your affairs. If one of your heirs contests the will, or a creditor makes a false claim that needs to be defended against, there will be more legal fees.
Avoiding Probate can be time consuming
Even the simplest estates are open for several months. If your estate is large, or if a dispute arises over your Will, the process can drag on for much longer. This means that your assets can be tied up for a year or more before your heirs gain access to them.
Probate can invite Will contests
When a Will is probated, all heirs are notified and given a deadline for filing objections to the Will. This makes it relatively easy for a Will contest to be filed, tying up the probate process and costing your estate excess legal fees.
Probate can publicize your private affairs
At the beginning of the probate process, your Will is filed with the court and becomes public record. A notice is then published in the newspaper announcing that your Will is being probated. This means that any interested person can go to the courthouse and access your will. Depending on how your Will is drafted, the result can invite public access to very sensitive personal information. Avoiding probate is one of the many benefits that you can achieve with a good estate plan. To learn what steps you can take to minimize the chances that your estate will need to go through probate, you can speak with a qualified estate planning attorney.
Attend one of our FREE Living Trust Seminars to learn more about using a Trust to create a plan for avoiding the Probate process. Call our office at 509-328-2150 or visit MoultonEvents.com to select your preferred event date.