What is a Family Pot Trust?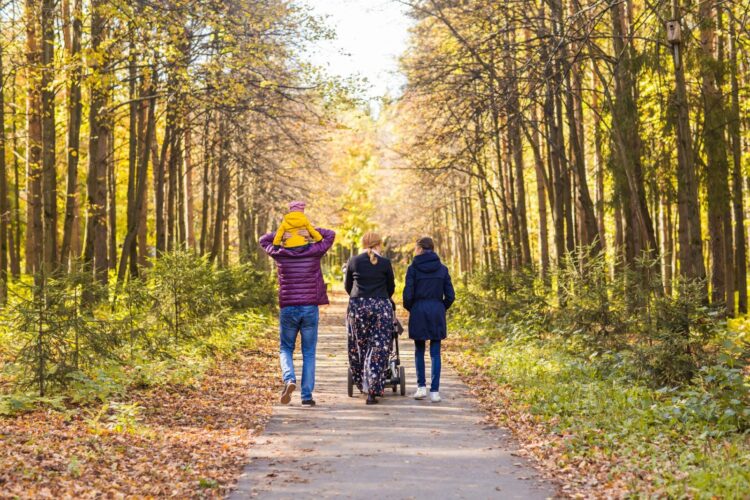 When deciding how to leave inheritances to your minor children, you have a number of options. For parents of two or more young children, one appealing choice is the Family Pot Trust.
Trustee Manages a Common Fund
Under this arrangement, property is left to two or more children in a common fund. The trustee manages the trust assets for the benefit of all the children, which means that he or she can spend trust funds on each child as needed, and there is no requirement that expenditures among the children are equal. So, for instance, if one child needs expensive orthodontia, the trustee can spend a portion of the trust assets to meet this need, without having to spend the same amount of money on each of the other children who have been designated beneficiaries of the trust.
Date of Distribution
Normally, with this type of trust, the trust assets are distributed among all beneficiaries when the youngest child reaches age 18. As the parent establishing the trust, you can specify that the trust is to end when the youngest child reaches a different age, say, 21 or 25.
Drawbacks
One potential disadvantage to a Family Pot Trust is that, because the trust operates as a common fund for all the children named as beneficiaries, assets that could be handed over to older children instead remain lumped together with the rest of the trust property until the youngest child reaches the age designated for distribution. Particularly if there's a wide gap in the ages of the children involved, this feature means that a Family Pot Trust might not be the best option. Another potential disadvantage of a Family Pot Trust is the increased demands that it may place on the trustee. While the trustee has discretion and flexibility when it comes to making expenditures on each child, he or she also might be faced with particularly difficult choices in attempting to balance the needs of all the children involved. Planning for the futures of your young children is not an easy task. Your estate planning attorney can help you explore all the options for leaving property to your children.