What is a Memorandum of Trust used for?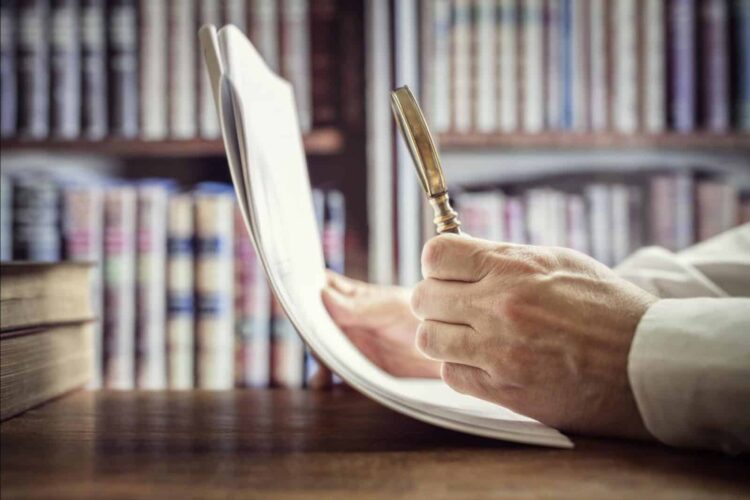 One of the primary benefits of having a Revocable Living Trust is the privacy offered by this estate planning method. Unlike a Will, which becomes a matter of public record when it's offered for probate, your Trust Agreement does not become public. So, your business remains your business. What happens, then, when you are attempting to fund your trust and a bank or other institution requests a copy of your Trust Agreement for its files?
You want to do business with the institution, but part of the purpose of having the trust is the privacy it's supposed to afford you. The solution is to have your estate planning attorney draw up a Memorandum of Trust, sometimes also called an Affidavit of Trust. This legal document tells the bank all it needs to know.
Memorandum of Trusts Are Typically Comprised of the Following
The name of the Trust
The date the Trust was established
The fact that you're the Trustmaker
The name of the initial Trustee
The name of the Successor Trustee(s)
The identities of those who signed the Trust Agreement
The powers given to the Trustee
The fact that the trust is Revocable
Your Memorandum of Trust is signed, witnessed and notarized. This makes it a very flexible document. It can be used in all kinds of transactions, and can even be recorded in the county real estate records along with property deeds, so that it can be used for funding real property into your trust. This way, your trust can be used to keep your private affairs just that…