What Exactly Does a Probate Lawyer Do?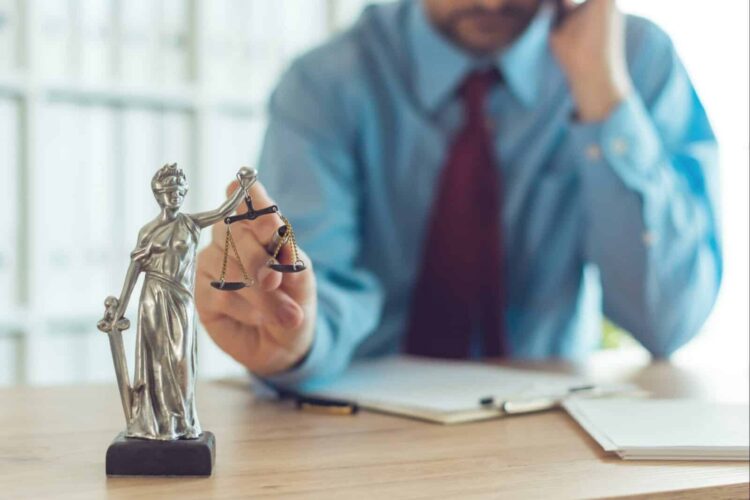 Most folks, luckily, won't need to hire an attorney very many times within their lives. And even if you have visited a lawyer for a divorce, business dealings, or real estate transactions – working with a probate lawyer is likely to be a fairly different experience altogether. Some things will be similar when you hire any lawyer, however, to fully understand what's at stake you're probably going to want to ask a lot of questions. Here are a few topics to consider as you begin your relationship with your probate attorney.
Who is Responsible for What?
When you're handling estate matters there's usually quite a bit of work to be done—which range from things like placing phone calls to collecting documents. You should ensure that you or your lawyer will be responsible for the following:
order death certificates
file the will with the local probate court
get appraisals of valuable property
file the deceased person's final income tax return
Important Dates
It's a good idea to ask your probate lawyer for a list of important deadlines relating to the estate—for instance, when is the deadline for creditors to present formal claims, and when will the final probate hearing be held? This question will be beneficial if there are things you need to do personally, but will also prepare you if creditors or beneficiaries contact you with questions.
What Does the Probate Process Consist of?
If you pass away without having written and signed a will, you are said to have died "intestate." After this happens, your estate will be allocated according to the intestacy laws of the state where the estate resides, irrespective of your intent. For example, a remaining spouse will receive all of an individual's intestate property under many states' intestate laws. Though these intestacy laws vary extensively from state to state.
In these circumstances, a probate lawyer is often hired to assist the administrator of the estate (which is like an executor) and the person's assets will then be allocated according to state law. A probate attorney can help with some of the tasks listed above but remains bound by state intestacy laws, no matter what the decedent's wishes or the family members' desires.
Any relative who wants to be an estate's administrator will need to first obtain what is called a renunciation from the decedent's remaining family members. A renunciation acts as a legal declaration abandoning that person's right to administer the estate. A probate lawyer will know how to help ensure that these statements are properly filed with the probate court, and will also assist the estate administrator with the rest of the probate process (which may consist of managing the estate finances, calculating estate taxes, securing assets, and much more).
Contact Moulton Law Offices today if you need help with your own families estate at 509-328-2150 or attend one of our Living Trust Seminars to learn more about the estate planning process.