The Pitfalls of Relying on FREE Online Forms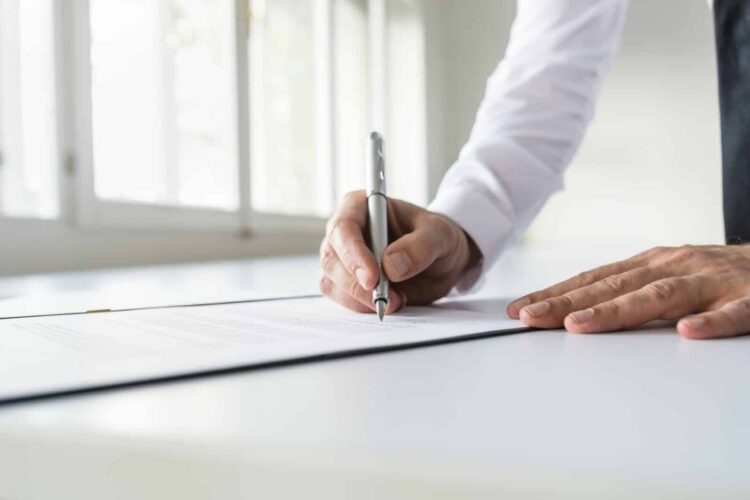 The online world can be a fantastic source of all kinds of information. However, using free online forms is usually not a great idea. Free online forms that help you establish your Estate Plan might sound enticing due to the cost, but they will usually cost you later down the road. Bad planning will require you to stand in front of a probate judge for starters. You may also have to deal with creditor issues, or worse – you could potentially lose half, even up to the entirety of your estate due to costly a lengthy litigation process.
Don't Forget that Laws are State Specific
Each state will have its own individual requirements for Estate Planning documents to be effective. Washington, as for instance, has some specific rules regarding Powers of Attorney. You should really take your time when creating your Estate Plan to ensure that it will be legally applicable in court.
Free Online Forms Can't Provide You with Legal Counsel
If you go the route of filling out an online form, you're going to miss out on some valuable legal guidance. An estate planning attorney can help you determine the exact type of plan that you need. If the prospect of long-term care is also worrying you, you might not want a simple Will because it won't protect assets. The best planning tools aren't on the internet. By meeting with an Elder Law Attorney, you will learn about options and resources available to you.
Forms Aren't Going to Tell Your Family When the Law Changes
A website won't be around to notify you when the law changes. An Attorney will. The laws pertaining to Estate Planning change relatively often, and without these regular updates the usefulness of your plan could be put at risk.
A Form Is Not A Replacement for a True Estate Plan
A lot of time and effort go into forming a decent estate plan. A lawyer will ask several questions about your family, so they can help you determine what you hope to accomplish with your Estate Plan, as well as what assets you are looking to safeguard. They will have you consider some worst-case scenarios so that your preferences are pre-built into your plan.
It can feel a bit intrusive at times, but by asking some of these questions an Attorney will then be able to make recommendations as to which solutions are going to best fit your family's requirements. A form is setup to be "one-size fits all", with little to no regard for your very specific individual situation.
To find out what Estate Planning tools fit your needs, call 509-328-2150 to schedule an appointment to sit down with our experienced legal team or use this simple form to send a quick message to get started.