Washington State Estate Tax Guide for 2021 – Moulton Law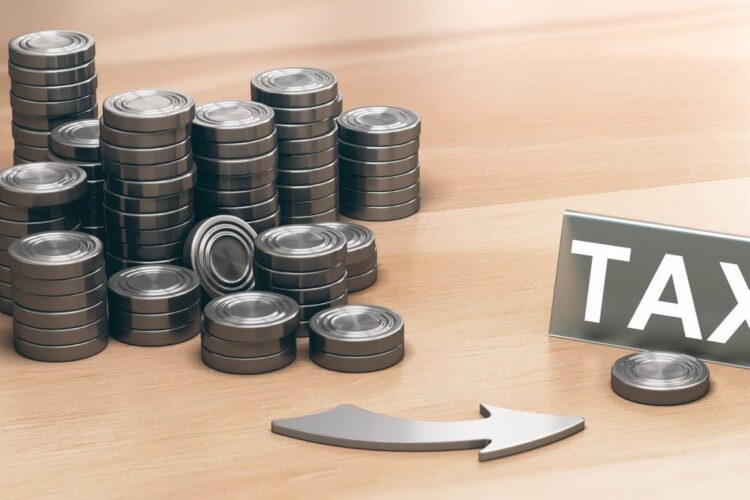 So, do we have a Washington State Estate Tax or Inheritance Taxes? Washington definitely does have an Estate Tax, however it does not collect an Inheritance Tax.
Amidst the general election in Nov 1981, voters overturned our inheritance tax and passed the estate tax. This switch from the inheritance tax to an estate tax was approved on Jan 1st, 1982. Because of these changes, Washington State does not require you to file an inheritance tax waiver of any kind.
In the most general terms, this inheritance tax is the taxation of the beneficiaries of an estate, whereas the estate tax applies only to a tax on the decedent's estate. If you're a person living in Washington State who inherits belongings, cash, or other monetary valuables, you do not owe the State of Washington any taxes on your inheritance money.
What exactly is the Washington State Estate Tax?
Our Estate Tax is simply a tax on the rights to transfer your property at the time you pass away. Any person residing in Washington State, or even a non-resident who owns their own property within Washington might owe this estate tax, and it really all depends on the value of the estate.
Who is Required to file a Washington State Estate Tax Return?
Legally speaking the executor for the decedent's estate is the one required to file the estate tax return if their gross estate meets or exceeds what's known as "the filing threshold" for the date of death.
If your total gross estate is below this filing threshold, no estate tax return will even need to be filed with the State of Washington. However if the total gross estate is above the filing threshold, your estate tax return will then need to be filed – even if no tax is owed to the state.
If a Washington State return does become necessary for your family, and a Federal Form 706 is filed, a copy of the Federal Form 706 must be included with the Washington estate tax filing as well.
Not done reading yet? Check out our other article on long term care insurance.