Long-Term Care Insurance 101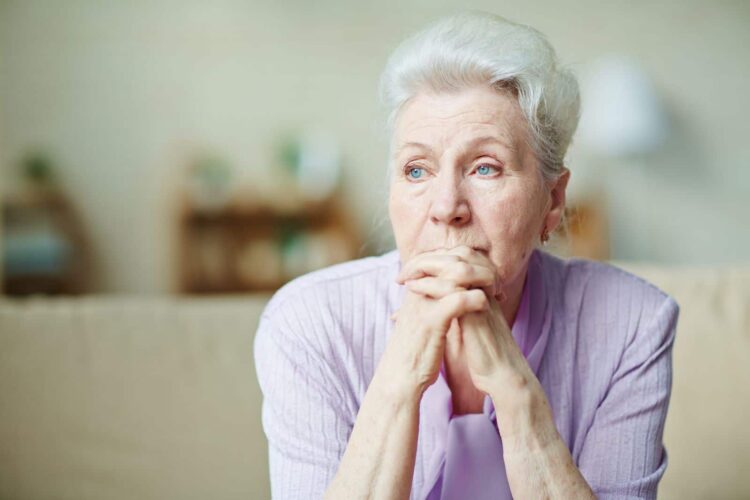 Welcome to Long-Term Care Insurance 101! Statistically, most people who are age 65 and older will need some form of long-term care insurance at some point in their lives. That care could be anything from in-home care to a long-term stay in a skilled nursing home.  The costs for this continue to rise. The median cost of a semi-private room in a nursing home in 2017 is $7,148 a month! When you consider your options, there are only three ways to pay for that care: 1) Private pay; 2) Government benefits (Medicaid); and 3) Long-Term Care Insurance (LTCi).
If you have a high income that will continue even when you are not working, you may be able to pay for your care out of pocket. Medicaid, on the other hand, only pays for those who have minimal assets and income. For the rest of us, LTCi is the best way to pay for care, if we can afford the premiums and are healthy enough to qualify. Ultimately, LTCi is there to protect your life savings from the devastating costs of long-term care.
LTCi can allow you to maintain your independence and provide you with peace of mind as you enter your golden years. These policies will pay for care when you need assistance with Activities of Daily Living (ADL's) such as bathing, toileting, dressing, eating, and getting in and out of bed or when you need a protective environment due to Alzheimer's or dementia. There are a couple of options available as you contemplate a long-term care insurance policy: Traditional LTCi and Asset-Based LTCi.
Traditional LTCi
With traditional LTCi policies, you pay a monthly premium and the policy pays only if you need long-term care. Most policies have common features and benefits, to include the premium amount, the waiting period, the benefit period, the benefit triggers and the level of care covered. Each of these features and benefits are essential to understand when tailoring a policy that meets you current and (anticipated) future cash flow, how long you can afford to pay out of pocket before the insurance starts, how much and how long the insurance will pay, when benefits begin, and what type of care is covered (e.g., in-home care through skilled nursing care). Since insurance policies are "contracts," you should get appropriate legal advice before signing on the dotted line.
Problems with Traditional LTCi
Many companies who issued traditional LTCi policies are no longer doing so. Why? More policy holders were wearing out mentally and physically, but living longer than forecast. Other companies have elected to offset the cost of such increased claims by increasing premiums. If the premiums are increased across the board, it is permissible. As a result, some consumers have cancelled their policies.
Asset-Based LTCi
Some companies have recently begun offering asset-based LTCi products. With this type of LTCi, consumers do not pay premiums for the basic coverage. The consumer can take existing investments, including qualified retirement funds in some cases, and convert them into products that utilize life insurance and/or annuities. This "hybrid" life insurance or annuity will pay out during your lifetime, if you need long term care. If you die without needing care, the benefit passes to your beneficiaries.
Buyer Beware
Regardless of the type of policy you decide to get, be sure the insurance company will be around to pay claims when you need them. Make certain that the insurer is rated as financially solid by one of the services that rates insurance companies, such as A.M. Best, Moodys, Standard and Poor's or Weiss.