Trust vs a Will – What's better when it comes to COVID-19?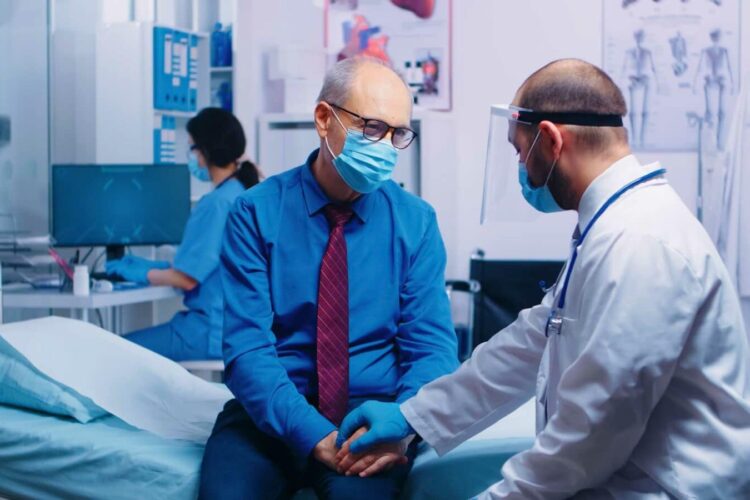 It's important to note that each approach listed below is going to have different benefits depending on the scenario. Below we'll go over the various benefits why you may want to end up going with a Trust vs a Will.
1. A Will may be created more quickly (and may cost less).
Many wills can be set up in less time than a trust, and this could make a big difference to you if presented with urgent situations.
When it comes to COVID-19, a will can often be drawn up more easily than a trust can be prepared and funded. The funding portion will often take the most time, as a trust may require you to retitle the assets that you want to protect.
You may find it impossible or at the very least challenging to retitle existing financial accounts during the pandemic, which is particularly true if you need to travel to your bank in person. If you can't move the assets into your newly created trust, you'll unfortunately also lose the benefits.
If you don't have the proper titles for your will likely still have to go through the probate process. At the end of the day, you really don't want to end up spending a large amount of time and money setting up a revocable trust if you still have to go through probate at death, as this defeats the purpose of creating the trust entirely.
One downside of this scenario is that a will may need a signatory or require that you have a witness, though some states have been temporarily allowing the use of video meetings to remain compliant with social distancing rules to continue to limit the spread of the virus.
2. Trust vs a Will – Trusts could be the better option if Incapacitated.
The structure of a trust can offer important benefits when a person becomes incapacitated from injury or illness. Trust can be accompanied by two other noteworthy legal documents which are advanced medical directives in addition to a durable power of attorney .
These documents will let your family make necessary medical choices for you and manage your finances if you are unable to do so for yourself. Young people also need to consider that it is not just old folks who should have these documents. Coronavirus has made many younger people think about their lives in ways that they have not typically had to in the recent past.
Any person can become disabled by complications from COVID-19, and in this case a revocable trust has an advantage over a will which is that is that a successor trustee would be able to step in to manage your finances while you're still alive but unable to perform such activities. You don't have this option with a will alone.
3. Trust vs a Will – The Trust might also be simpler than you think.
While many people see trusts as an item that's out of reach for anyone besides the rich, it can make sense for people without a six-figure income as well. For example if you own a home or have more than $150,000 in combined assets, you can use a trust-based estate plan to protect your assets. You can create a will or trust with an estate planning attorney in a matter of hours and in some cases right from the comfort of your couch.
For more complex trusts you would definitely do well to seek the help of an attorney, as many complications can arise later on, even with a well-designed trust.
4. Trusts may be more suitable with backed-up courts.
Coronavirus has been backing up the US court system, not to mention probate, and thus the process of settling a will can now take much longer than it did before. In the battle of the Trust vs a Will, a trust will often be recommended by most estate planning professionals in this situation because it allows you to skip probate.
While it would be easy to put off these important issues simply due to the sensitive nature of the topics involved – as well as the family arguments that can spring up – it is critical to have a strategy ready to go given the sudden impact the coronavirus can have on anyone in a moment's notice.
Given the complicated emotional environment that comes with estate planning, you should consider an attorney's help for all but the simplest operations if you want to ensure that your assets are ultimately distributed according to your specific wishes.
Contact our office today at 509-328-2150 to get more information about our Wills & Trust planning services or attend a virtual meeting.
View this additional resource from Investopedia to get more details about the benefits of a Trust vs a Will.