Think About Your Children & Create a Guardianship Plan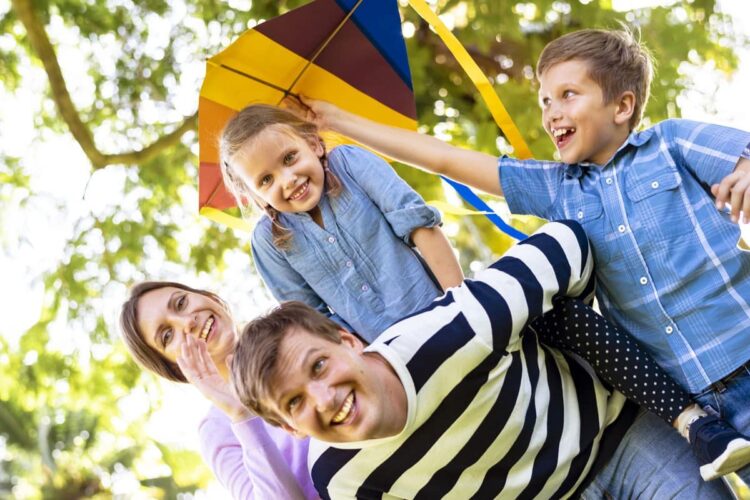 It may surprise you to learn that more than 50% of ALL American adults do not have a Guardianship Plan, which can lead to all kind of different issues when tragedy comes calling.
In a situation where you have the deaths of two parents who get into a car accident, this can leave the children's fate to be decided by a probate judge. Any assets within a family may not actually end up being distributed in a manner you would have chosen. Lastly, if you become incapacitated but do not perish, the decisions that will be chosen for your medical care also may not be what you want for yourself. This is why we are so passionate about Estate planning, as working with us for a few hours can save your own family from all of these outlined (and very unfortunate) scenarios.
Guardianship plan for minor children . Who is going to raise your child if both parents are tragically killed in a car accident? It's critical to determine how your life insurance payouts and any other assets you decide to leave to your children are going to be given to them. We always advise our clients to place the money into a trust, unless you have one seriously responsible sibling! It's important to note that we all like to think the best of everyone, particularly our relatives, but there have also been countless cases throughout history when money was not spent in the manner the estate owner would have wanted.
A Will . A will is going to determine where to place assets that are outside of any trusts, and don't have any beneficiaries. This could be comprised of your house, your vehicles, bank accounts, and even simple personal possessions.