Don't Worry, Estate Planning Isn't as Bad as You Think!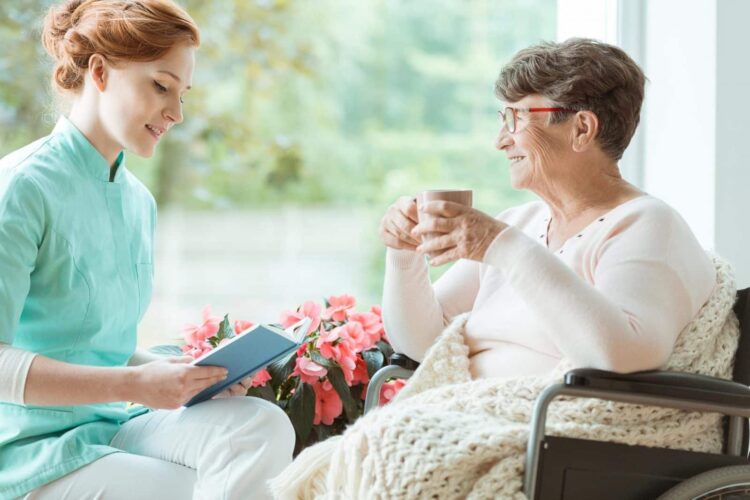 For the vast majority of folks, proper estate planning is not a task that you should be doing for yourself, in the same way that you probably should not attempt surgery on yourself nor should you try to rebuild a car engine on your own. It can be easy to assume that estate planning is this easy process and that all you require is a few Google searches online to find yourself a Will template, complete the form and then file it away.
We regularly advise that this simple approach to your own estate plan often results in large and serious gaps within your estate documentation, which can bring about disastrous financial losses later in life, and even after death.
The experienced attorneys at Moulton Law Offices will identify the best planning options as well as determine the most cost-effective approach for your family's estate plan. We'll show you how to best place your assets in the correct areas which will ensure that your unique needs are taken care of and that your individual desires are seen-through when you do pass away. Contact our attorneys today to receive your own obligation free consultation.
Let's admit that no one is a fan of thinking about the likelihood of becoming disabled, ill, or dying; and even fewer want to plan for these events. Most Americans avoid planning for these things all together, which is leading to serious consequences. The established attorneys at Moulton Law don't believe in a "one size fits all" strategy that many estate planning attorneys create for their clients. In some cases, it can be a serious mistake to only recommend a few estate planning tools as folks need to understand that you have a wide variety of options at your disposal.
We offer many different financial vehicles like revocable living trusts which you may have already heard about via TV or on radio. Our attorneys will always give you several choices, and will go out of their way to explain the pros and cons of each so that you have the information you need to make an informed decision as to how to plan out your own estate plan. Once you have a completed estate plan, your financial affairs will be safe from external threats and you'll rest soundly with the understanding that everything has been handled correctly in the event of any emergencies, in-capacities, or death.
There are too many estate planning tools to list on this page in any detail, but here are a few of the options that we regularly recommend:
• Medicaid or Medicaid Trusts
• VA Benefit Qualified Trusts
• Special Needs Trust
• Revocable Living Trust
• Transfer on Death Deeds
• Joint Tenancy with Right of Survivor-ship
• Last Will and Testament
• Children's Trust
• Charitable Remainder Trust
• Disclaimer Trust
• Advanced Healthcare Directive
• Insurance Trusts
Durable Powers of Attorney covering Financial and/or Health
Ideally, everyone should have an Estate Plan in place.
You've worked hard to amass your wealth and other estate assets. It's now up to you to make a plan for how your assets are "doled out". If you have a desire to determine what happens to your fortune after you pass away, it's important that you get in touch with our office so we can help you plan for the best, but also the worst case scenario!
Call Moulton Law Offices today at 509-328-2150 to get more information.