Spokane Special Needs Planning Attorneys Ready to Help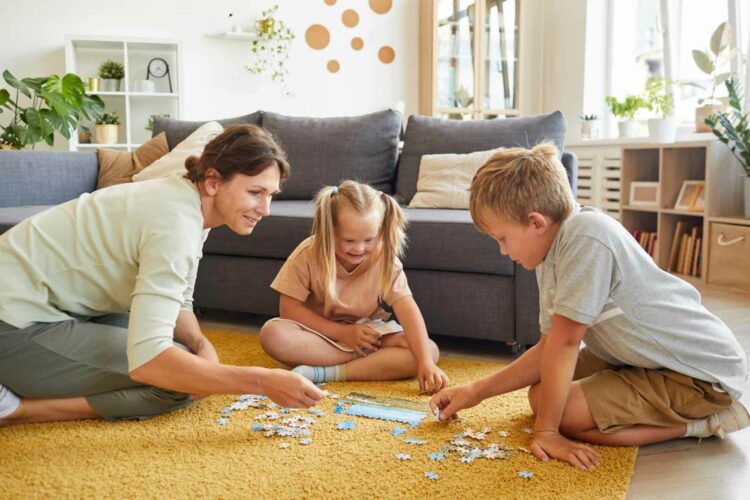 Consult with our Spokane Special Needs Planning Attorneys so we can help you or your family member remain eligible for government benefits. When beginning the process for choosing the correct supplemental needs trust, many folks find the process is much easier when you have an experienced and compassionate special needs planning attorney on your team. 
We have several skilled special needs planning attorneys who can walk you through your choices, create and send in the appropriate paperwork, and even incorporate your new trust into an existing estate plan. 
If you'd like, we'll sit down with you to help you decide if an individual trustee or a bank or trust company would be the best fit for you to help with managing the trust. We want you to have peace of mind when it comes to your eventual passing, knowing that the special needs loved one you leave behind will be cared for with proper legal protection.
How to Choose a Spokane Special Needs Planning Lawyer
When the time comes for you to protect your loved one with a disability, using the appropriate estate planning tools is critical. A Special Needs Planning Attorney can help individuals with a disability keep their income-based government benefits, inherit estate assets, or receive settlements that could otherwise impact their ability to retain much-needed services.
Spokane Special Needs Planning Attorneys will help you with:
Protecting assets of beneficiaries with a disability or benefits like a Medicaid plan;
Retain personal injury settlements or receive an inheritance for an appropriate length of time so it won't disqualify the disabled individual from receiving an income-based benefit, such as you may find with a Social Security Disability plan; 
Holds assets from a senior with disabilities who wants to apply for Medicaid or other benefit programs.
Though a special needs beneficiary will not be able to access funds held by a Special Needs Trust directly, funds can be used to pay a personal care attendant, prescription costs, physical therapy sessions, various forms of transportation, medical expenses, or clothes.
If your loved one with special needs requires a specialized plan, we urge you to contact the Spokane special needs planning attorneys at Moulton Law Offices P.S. today or schedule an online webinar to get more information. 
Protecting loved ones using a special needs trust strives to ensure that there will be no lapse in their government benefits. We try to offer as much protection as possible, so your family member gets their fair share of government benefits. The special needs planning attorneys at Moulton Law Offices P.S. have years of experience and know-how to ensure you can get government benefits yet remain eligible to receive additional monetary assets from personal injury claims, a settlement, or other inheritances.
Common Reasons Folks Choose to Create Special Needs Trusts:
Protecting assets belonging to beneficiaries with disabilities who need government benefits. 
Hold assets from a personal injury settlement or inheritance money awarded to a disabled individual who already receives benefits.
Receive assets from an elderly disabled person who would like to qualify for Medicaid in the future.
The primary function of Special Needs Trusts is to ensure there will be no lapse or reduction in benefits and avoid a penalty period being imposed for funds you've received due to an improper transfer of funds. When you choose to work directly with a special needs planning attorney, we will help you ensure your family members will be treated in the manner we want our loved ones to be treated in similar circumstances.
How Will My Special Needs Family Member Access this Trust?
It's important to note that a special needs beneficiary should not directly access the funds held by the Special Needs Trust. The trust is purposely designed so that funds can be used to pay vendors immediately for necessary services like personal care attendant, prescription costs, physical therapy sessions, various forms of transportation, medical expenses, or clothes. Using this type of trust can be an excellent way to increase a special needs person's overall quality of life.
With a task as complex as estate planning, sometimes getting started is the hardest part. We know it can be overwhelming, but we encourage you to take the first step to ensure you can maintain your child's critical public benefits well into the future. We offer consultations online, over the phone, or in our convenient office located in Spokane.
Connect with our Spokane-based Special Needs Planning Lawyers
If you receive government benefits and anticipate an inheritance, call our office to get the help you deserve when setting up a Special Needs Trust. We help people keep government benefits and still receive an inheritance or settlement. We offer a free one-hour consultation to discuss your options.
Unfamiliar with Special Needs Trusts? Check out this great resource from Nolo.com .