Spokane's Best Estate Planning Attorneys for 2021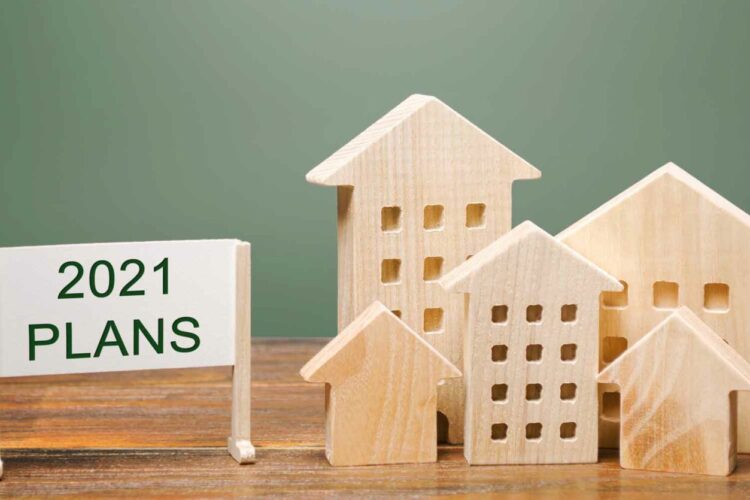 We're proud of our selection to Expertise.com's Top 12 List of Spokane's Best Estate Planning Attorneys for 2021! We truly appreciate all of our valued clients who have helped us get to where we are today.
Our Spokane Estate Planning attorneys have been meeting the legal needs of Washington & Idaho residents for several decades. We would love to sit down with your family to explore every available option that we feel may help you craft a comprehensive estate plan.
Far too many people wait until they're older to take the time to prepare a will. By doing so, they jeopardize their legacy and the well-being of their family. Please don't hesitate to contact our experienced estate attorneys for any estate planning question, big or small.
While you can always try to handle the entire process on your own by utilizing free online resources and templates, we do recommend against it. This is because even if you think you've crossed every "T" and dotted every "I," there are too many places where mistakes can be made when you start your probate and estate planning.
Experienced Spokane Estate Planning Attorneys
Moulton Law Offices is ready to help you with all of the traditional estate planning services , which could include the creation of Wills, Trusts, and Durable Powers of Attorney.
Our comprehensive approach keeps our focus on ensuring that the tools we select will ultimately align with a client's fundamental core values and larger financial goals in their lives or their family's lives.
Within these Probate, Trust, and Guardianship contexts, we stick to the same tried-and-true formula we always have to help older individuals effectively achieve their financial independence while maintaining family harmony and personal dignity within their families'.
Contact Moulton Law Offices today to learn more about your options and schedule a consultation so we can meet face-t0-face and better understand your family's situation. Our number is 509-328-2150 but we can also be reached by email if you prefer at info@moultonlaw.com.
Have questions about Estate Taxes in Washington State? Read this article.