Probate: Pass On Your Estate Without The Hassle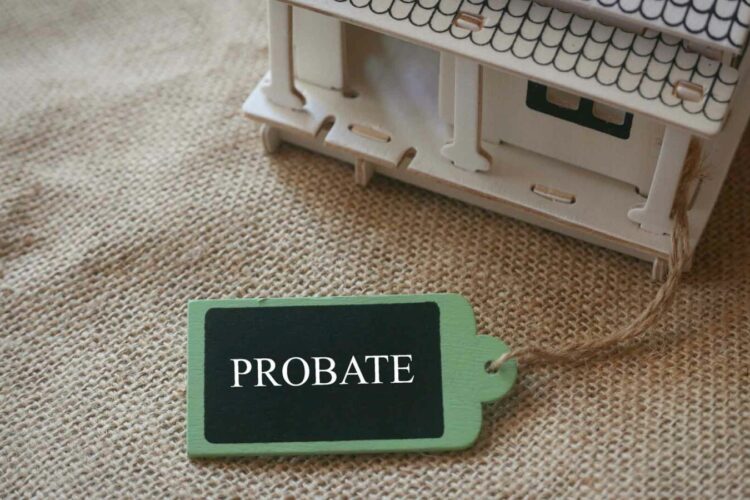 Probate can be an expensive and lengthy process, with costs totaling between 1% and 20% of the estate. If you're married, your spouse will likely have to go through probate as well, which can potentially double the cost and time involved. The good news is that there are steps you can take to avoid probate altogether when passing on your estate, saving your loved one's time and money in the process. Here's how to pass on your estate without probate.
What Is Probate?
When someone dies, their estate is left behind. Probate describes the legal process that recognizes a will and appoints an executor who administers that estate and distributes those assets according to that will. It includes all property and assets owned by that person. Some states may also require a probate if there's no will at all or if you have a trust (or living trust). Though it was designed to safeguard against fraud, probate can often be a lengthy, time-consuming, and expensive process—and many estate lawyers recommend ways to avoid it entirely. 
What If I Don't Want to Go Through Probate?
There are several ways you can try and avoid probate, some more workable than others. Sometimes it makes sense to do everything in your power not to go through probate, or at least not have go through this long and expensive process. In most cases, though, avoiding it altogether usually entails transferring ownership of assets into joint ownership with someone other than yourself—usually a spouse or adult child. But if that's not an option for whatever reason (or is simply undesirable), then here are a few other steps you can take: Designating a beneficiary in your life insurance policy. You can set up any asset (like life insurance) so that it passes directly to another person upon your death instead of experiencing this tedious situation.
Preparing your Will
A will is a powerful estate planning tool that can help reduce expensive and time-consuming administration procedures, keep assets out of probate, and allow you to appoint guardians for your children if they are under 18 years old. Before you can pass on your estate, however, a few legal requirements must be met. You must sign a will before two witnesses in front of a notary public. A notary must also sign the witnesses' signatures. Once these requirements have been fulfilled, there is no limit to what provisions you can make in your will and how much property you can leave behind for family members or friends.
Living Trusts
A living trust is a legal document that can help you avoid probate. A living trust names a person called a trustee, who manages your assets during your lifetime and transfers them according to your wishes after death. It's an alternative method of transferring property from one person to another upon death, compared with wills or other methods. The most significant advantage of a living trust is that it avoids probate—the court process that distributes assets in wills. Because living trusts are drafted while you're alive, they are not subject to probate court review and may save both time and money for beneficiaries of your estate if specific requirements are met.
Want to learn more about Probate? The American Bar Association website has a fantastic resource on the subject you can read here.
Interested in learning more about Living Trusts? Check out our events page to see upcoming events in your area! Our Living Trust Seminars are completely free to attend!