One Major Pitfall of Special Needs Planning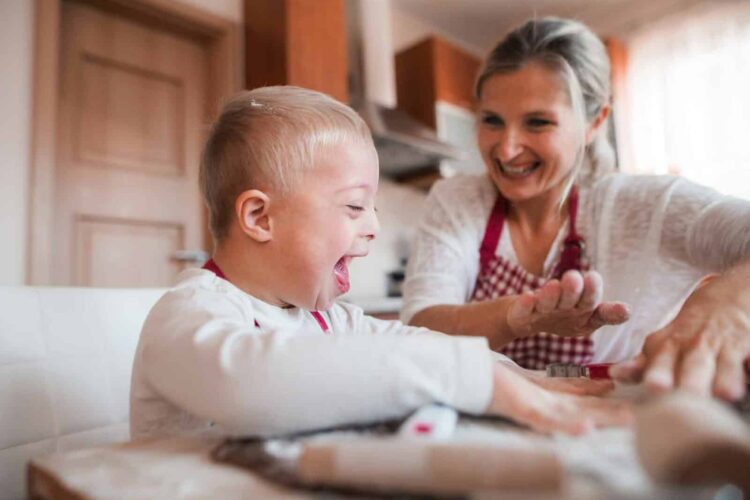 Many families would likely benefit from some form of Special Needs Planning assistance. Public benefits can often be provided for those who are disabled and these often include healthcare, supplemental income, day programs and many other additional services. Many of these benefits are tied to a person's disability status, while others may be "needs tested". Eligibility for this type of program would be based on the available financial resources that person has.
You should consider "Needs testing" as an issue that some parents will address as part of special needs planning process, which should be done in tandem with the rest of the family's estate plans if at all possible. This will help to ensure that a special needs individual will continue to receive their government benefits, while the family gets relief from realizing that if the parents die prematurely, their own child should maintain access to much needed assistance to help out with additional costs of living to maintain the quality of life they would not otherwise have been able to have.
We would warn any family who is considering a Special Needs Trust to be careful when making such important planning decisions, as the consequences can be quite dire for loved ones who are at risk of losing key benefits they depend on to live a comfortable life.
Get Help With Your Special Needs Planning
There are many different special needs planning tools available today, but we still highly recommend you seek assistance from an experienced elder law or estate planning attorney for guidance to create a complete special needs plan for your family.
All should be aware that at any time you can receive a "re-determination" letter from the Social Security Administration (SSA). This is a process in which the SSA puts a person's eligibility for benefits "under a magnifying glass" and can even revoke an individual's access to additional non-governmental funds. Once this procedure starts, a disabled person could be at risk of losing their benefits or be forced to pay back the government for any benefit that has been deemed wrongfully received. Read more about the process on the Social Security Administration's website.
Though it is related to estate planning, the Special Needs Planning process through Medicaid and the SSA is constantly shifting and evolving and is rarely a one-time type of transaction.
If your own Special needs or estate planning documents were created even as recently as 3-5 years ago, we recommend you have them reviewed as the coronavirus pandemic has created plenty of new considerations for many special needs families. We would be happy to discuss your own unique needs if you would like to call us at 509-328-2150 to schedule a quick consultation or setup a phone call with our Estate Planning Attorneys. Read more on Special Needs Trust Planning.