Navigating the Costs of Long-Term Care / Elder Law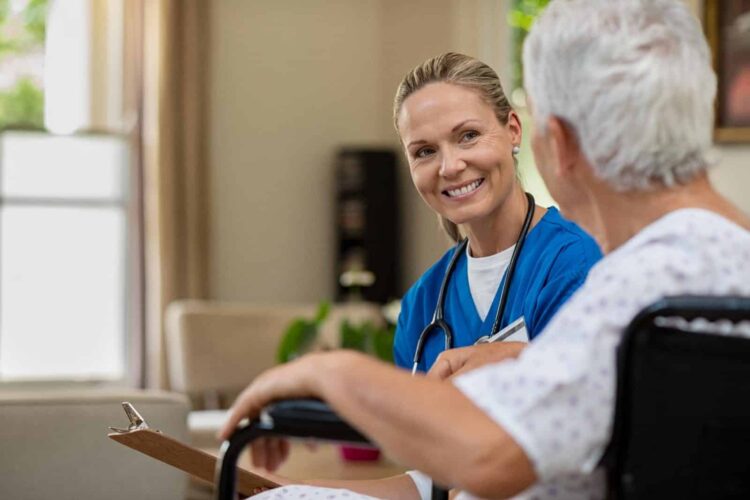 There are a few things you probably wouldn't want to haggle with someone about but, contrary to what you might guess, it appears that long term care is not one of these things. Long-term care can be extremely expensive, and that's being polite, but as mentioned in a new report from SmartMoney, there are several expenses that may be negotiable.
Adult Care Facilities or Nursing Homes will not normally negotiate their exceedingly expensive fees, but you *might* be able to bargain with assisted-living facilities and home health care agencies.
You should begin by arming yourself with a mass of information, you can look up local costs at Genworth Financial, which happens to be one of our country's largest long-term care insurance companies. The calculator on their website can help you compare costs for different types of care within your local area. MetLife also offers additional sources of local information at maturemarketinstitute.com.
Other useful resources can be found by searching for "Medicare and home health care", Which describe common home health benefits that Medicare may cover (available at Medicare.gov) and also the United Hospital Fund's "Next step in care" website for family caregivers.
Here are a couple of other bargaining strategies you may want to keep in mind:
Ask if there are any waiting lists at the facility you've chosen. If there aren't any, there may be more wiggle room to negotiate on price.
While nursing homes in general will not give any discounted rates, you might be able to bargain for some additional amenities!
If you find that a specific home care agency has higher rates than the rest of your local market, you might be in a position to obtain a lower rate if you mention that you are interviewing several different companies and that cost is a big concern for your family.
Finally, if you decide to hire a home care agency and you're going to require a high number of weekday hours, you may check and see if the agency will be willing to discount any of the extra fees they charge for weekend work.