Avoid Family Arguments (Pt 3) – Lack of Communication / Wrong Executor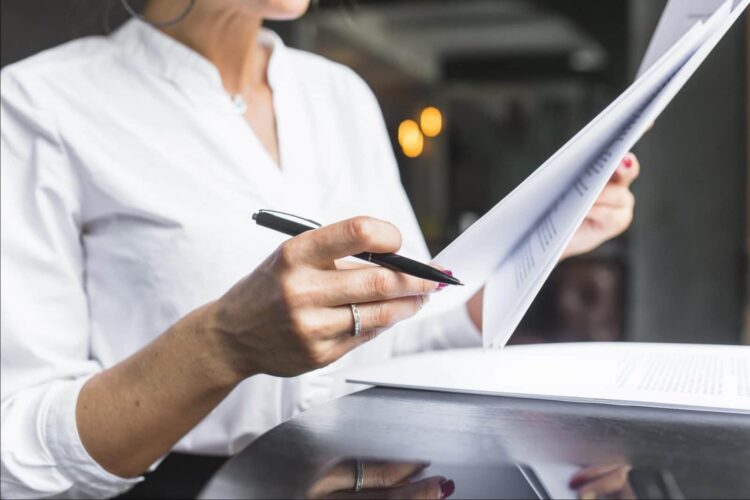 Lack of Communication
In some cases, even possessing your Last Will and Testament won't be enough to prevent sibling fights from taking place. For example, a parent might determine to gift one sibling a valuable heirloom, or perhaps additional monetary gifts to "repay" a particular sibling for being your primary caregiver. Situations like this could induce the other child or siblings to feel envious or overlooked. Many times, parents do not choose to talk about their will with their children as it can be awkward speaking about money. However, such a lack of discussion may cause even more issues between family members because it is now probably too late to hear their parents' reasoning.
Parents should always communicate with their kids about their intentions and Will Documents so they're conscious of the subject matter and will then be able to have open discourse. When determining how to distribute valuable heirlooms or possessions, many folks choose to use a "sticker method." This sticker method will allow the siblings to take turns in deciding what they individually want by simply putting their colored (or numbered) sticker on an item as they choose them. By going back and forth in this way, you can avoid any discussion about the fairness of the situation.
Avoid Family Arguments – Wrong Choice for Executor
When you create your Last Will and Testament, at some point the parents will need to decide on who they'd like to appoint as their executor. The executor is responsible for distributing the assets of the estate in accordance with the directions laid out within the will.
Sometimes parents appoint just a single child to be their executor. It's important to note that the executor has the power to make all the decisions and it's not unusual for this dynamic to create tension between family members. Disputes can arise out of feelings of jealousy that one sibling is the executor or that the other sibling is abusing their power and not carrying out their responsibilities.
Parents could add a clause into their will that states how decisions will not be made unless there is a majority or general consensus. This can help motivate, or otherwise reign-in the family member assigned to be executor so that they do not try to abuse their power for their own personal gains.
Parents might also decide to select a third party as their executor. This can help alleviate tension between siblings altogether as the executor is completely impartial to the will proceedings and has no personal interest to the estate themselves.