Explore the Costs of Estate Planning in Washington State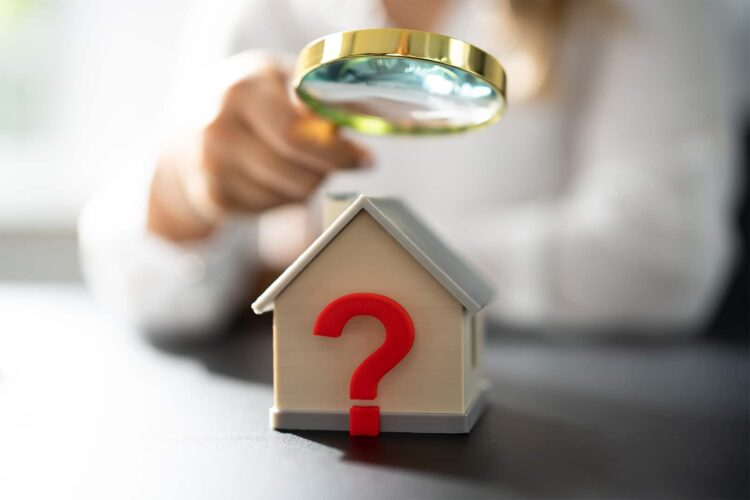 When considering one's future, estate planning is a crucial aspect that ensures your assets, properties, and, most importantly, your loved ones are well-cared for when you're no longer there. Today, we delve into the cost of estate planning in Washington state , offering a comprehensive guide to help you prepare for this essential step.
Estate planning involves several components, each with its unique price tag. Thus, the cost of estate planning in Washington State can range widely depending on factors such as the complexity of your estate, your specific requirements, the attorney's experience level, and geographical location.
Initial Consultation
Most law firms, including Moulton Law Offices, start the process with an initial consultation. Depending on the attorney, this consultation may be free or range from $150 to $300. This is an opportunity to discuss your needs and concerns and understand the intricacies of your estate.
Will Preparation
A simple last will and testament in Washington State will generally be priced between $300 and $1,200. This document outlines how your assets should be distributed and who should care for any minor children. The cost varies depending on the attorney and the complexity of the will.
Trust s Planning
Trusts are legal mechanisms that let you put conditions on how certain assets are allocated upon death. The price for setting up a trust varies based on its type and complexity. An essential living trust (revocable trust) could range from $1,000 to $3,000, while more complex trusts such as special needs, charitable remainder, or QTIP trusts could cost upwards of $5,000.
Power of Attorney
This document gives a person of your choice the legal authority to act on your behalf. A durable power of attorney for healthcare or finances generally ranges from $200 to $400 per document.
Advanced Healthcare Directive
This directive, also known as a living will, stipulates your wishes regarding medical treatment if you cannot communicate them yourself. The cost usually falls between $200 and $500.
Estate Tax Planning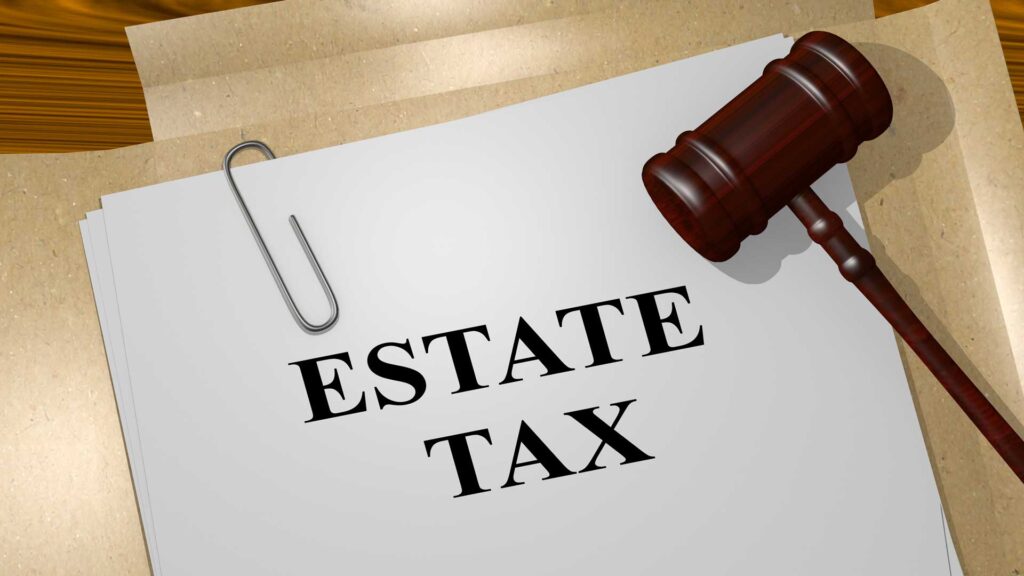 In Washington, estate taxes apply to estates valued over $2.193 million (as of 2023). Advanced tax planning can help minimize these taxes. The cost for these services can vary significantly, starting from $2,500 and can go up to $10,000 or more, based on the complexity of the estate.
Estate Planning in the Context of Probate
Though not part of setting up an estate plan, the cost of estate planning where probate is involved can be significant. Probate is the court-supervised process of asset distribution upon death. Attorney fees for probate in Washington can range from 2% to 4% of the estate's value. Planning to avoid probate can be a wise financial decision.
Miscellaneous Estate Planning Costs in Washington State
Beyond these, there can be other costs like recording fees, courier charges, and notary fees. They usually amount to a few hundred dollars.
The Dangerous Cost of Not Having an Estate Plan
Remember, the cost of not having an estate plan can far outweigh these numbers, especially emotionally for your loved ones. Thus, seeing these costs as an investment in peace of mind and security for your family – is the way to go.
As you navigate the process, consider partnering with experienced law firms like Moulton Law Offices that provide personalized and cost-effective estate planning services.
At Moulton Law Offices, we pride ourselves on offering transparent, upfront pricing and affordable payment options to ensure our clients can access high-quality estate planning services.
While the cost of estate planning in Washington State varies significantly from one firm to the next, understanding the factors influencing these costs can help you prepare effectively for the future. The peace of mind that comes with a well-executed estate plan is, in many respects, priceless.
Remember, the best time to plan your estate is now . You never know what the future holds, so ensure that your legacy and loved ones are protected by contacting Moulton Law Offices today. Let us guide you through your journey with our expertise, compassion, and commitment.
Though not written specifically for Washington State, SmartAsset offers a helpful guide on the costs of estate planning .