Attorney-in-Fact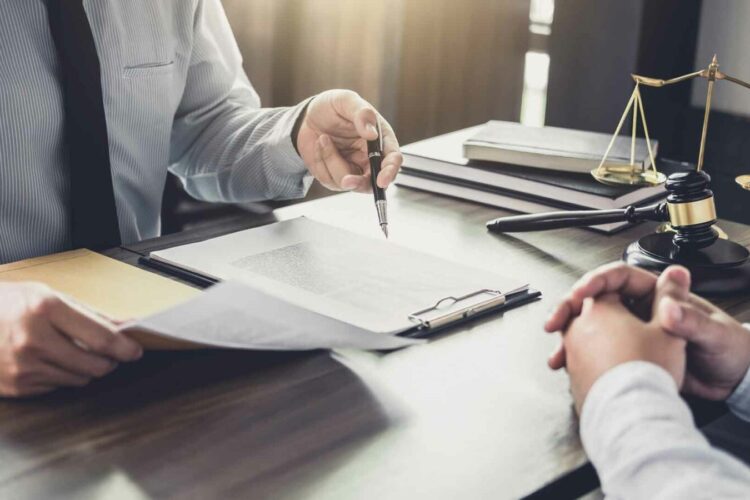 An attorney-in-fact (AIF) is someone empowered to act on behalf of the principal under a legal document known as a power of attorney. Under each power of attorney a principal grants, another individual may be designated. As a result, two distinct individuals may serve as AIF for someone with two different powers of attorney.
Additionally, a principal can designate multiple people to serve together as attorneys-in-fact under a single durable power of attorney and assign one or more backup options to be an attorney-in-fact should the principal's first choice be unable or unwilling to do the job.
An AIF is not always a lawyer. In reality, attorneys-in-fact do not need any particular skills. Some people might even choose a family member or close friend.
Key Takeaways
An attorney-in-fact is chosen by granting power of attorney, usually by the individual who will be represented.
An attorney-in-fact can be given authority to act on behalf of another individual, whether in the commercial, financial, or personal realms.
Courts may sometimes grant another person a power of attorney if an individual becomes incapacitated.
Understanding the Types of Attorney-In-Fact
There are three powers of attorney granted to attorneys in fact: general, limited, and special. The general power of attorney gives the attorney-in-fact the authority to conduct any business and sign any documents on behalf of the principal and the ability to make decisions, including financial ones.
A limited power of attorney assignment allows the AIF to perform a few activities but not others. The most restricted form of power of attorney is a special power of attorney, which restricts the authority granted to the attorney-in-fact to those specified in the document transferring control.
Primary Duties for an Attorney-In-Fact
If an attorney-in-fact is also designated as a general power of attorney, they have the authority to perform any actions that the principal would take. This implies that an AIF may open and close bank accounts, withdraw funds, trade stocks, pay bills, or cash checks on behalf of the principal.
Under a limited power of attorney , the attorney-in-fact is given broad powers in one area but not in others. The AIF might be granted authority to execute transactions at the principal's command, for example, but not to make other business or financial decisions.
If a principal has strict requirements for an attorney-in-fact, they may create a special power of attorney. For example, suppose the principal will not be able to sign documents relating to the pending sale of a specific piece of property. In that case, the principal can give the AIF only limited authority to sign specific documents.
Durable Power of Attorney
A power of attorney terminates when a person becomes incapacitated unless the document is also designated as a durable power of attorney. In that case, the attorney-in-fact retains the control of attorney privileges and can make decisions for the principal, including financial matters or health care decisions.
A durable power of attorney may also be authorized ahead of time on the condition that it takes effect only after the principal becomes disabled or incapacitated.
Final Notes on Attorney-in-Fact
An Attorney-in-Fact, also referred to as an agent in some jurisdictions, is someone named explicitly by an individual through a written "power of attorney," which enables them to act for that person to conduct the appointer's affairs. In general, the AIF is authorized to conduct any business or sign any document on behalf of the individual. It does not, however, permit one to practice law.
If you'd like to learn more about using an attorney-in-fact to see if one would be right for your circumstances, visit this resource from Law District .