Three Things to Consider When Medicaid Planning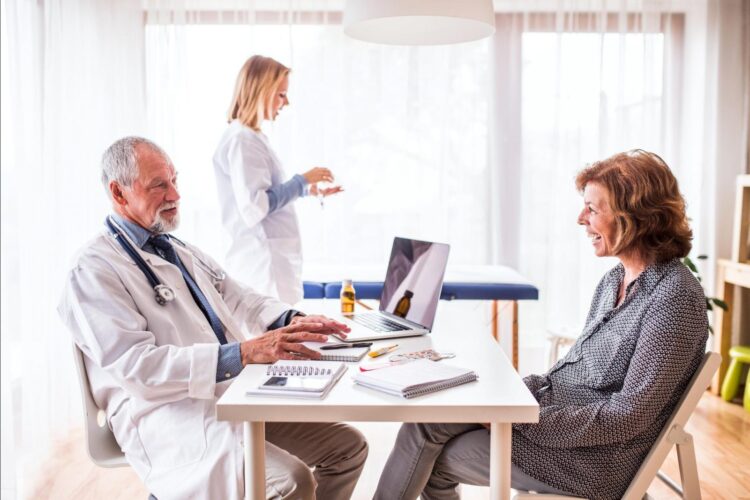 Figuring out how you're going to pay for long-term care can be an intimidating task, especially if you're considering Medicaid. There's a large amount of bad information circulating about qualifying for Medicaid, so we wanted to share a few facts about the program to clear things up:
If you're married, both your assets and your spouse's assets are counted for purposes of determining your final eligibility. So, transferring assets into your spouse's name is useless. By the same token, if your spouse is the one applying for Medicaid, and you attempt to "hide" some o f your assets, then your spouse's application could actually be denied.

Assets owned by your Revocable Living Trust are still counted as yours for Medicaid purposes. Your Revocable Living Trust does not protect your assets for Medicaid purposes. It's great for avoiding probate, but it won't work for Medicaid planning. However, there are other types of trusts that might help you for Medicaid purposes. You should check with an estate planning attorney to see what planning options are available to you.

You don't have to give away everything to qualify for Medicaid. You're allowed to keep some assets and still qualify for Medicaid. For example, you're allowed to keep your car, your household furnishings and certain personal property, your pre-paid funeral plan and burial plot, and certain other property, including your home, if you're married and your spouse still lives there (and if you're single, under some circumstances). And proper planning can help even more.
It's never too early or too late to begin Medicaid planning!
Of course, it's always better to start early, when you have the most options. But, even if a patient is already in a nursing home, it still may be possible to protect his or her assets. You should never try to do it alone, though. It's best to get the help of an experienced estate planning attorney who knows the ins and outs of the Medicaid system.
Get additional information for Senior Medicaid Planning on the official Medicaid website: Medicaid Enrollees