Telling Your Family About Your Estate Plan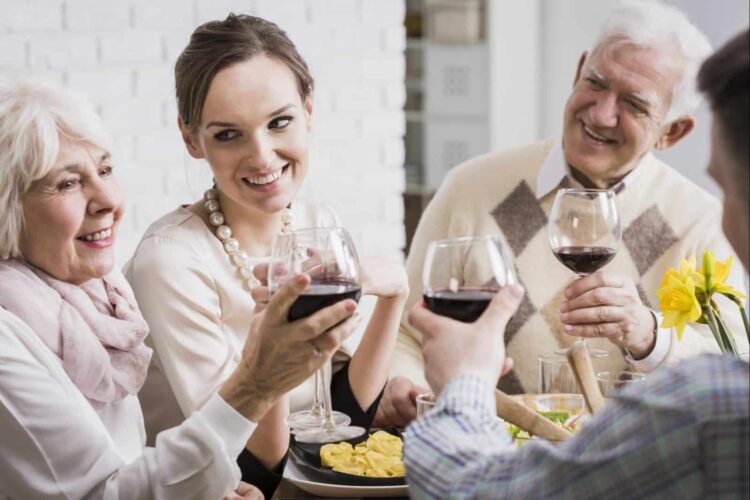 The safest method for preventing fights within your family about your estate, is simply to let everyone know what they can expect from your estate plan – ahead of time. Your conversation doesn't need to be entirely about money either.
There are several different issues that will cause families to fight over their deceased relative's estate. In some cases, a family is going to fight regardless of any guidance they may receive, and unfortunately in some circumstances there is simply nothing that can be done to avoid this.
Estate Plans Will Benefit from Guidance from an Attorney
This is one of the reasons why we recommend that you seek out guidance from an experienced estate planning attorney. He or she will make your plan as "airtight" as they possibly can, leading to fewer legal issues for your family to squabble over. Nonetheless, reducing the possibility of your family fighting over your estate will take much more than just a solid estate strategy.
An even larger source of estate issues is when a family member gets surprised by what they expected to inherit from an estate plan and end up receiving much less than what they personally believe they deserve. It's for this very reason that you will want to have this conversation with your family, as Wells Fargo covers in their article titled "Discussing Your Estate Plan With Family."
Many folks are quite uncomfortable speaking with their family about finances and passing away but talking about your estate plan does not need to center on either of these things. Informing your family about your estate  is an opportunity to determine your family's values. Ultimately, it's far more important to explain to your family why you've made a particular decision in your estate strategy, rather than telling them exactly how much money they will receive. The explanation for the values behind your estate planning decisions should truly be the focus of your discussion.
Most people would like to do everything they can to prevent in-fighting within their family. To ensure your own family doesn't fight over your estate, contact our estate planning attorneys to get your plan started, and we will help you express your thoughts so you're better prepared to speak with your family.
Contact Moulton Law Offices today to get started with your own estate plan by contacting 509-328-2150 today or visit our contact page here.