Long Term Health Care Costs are Increasing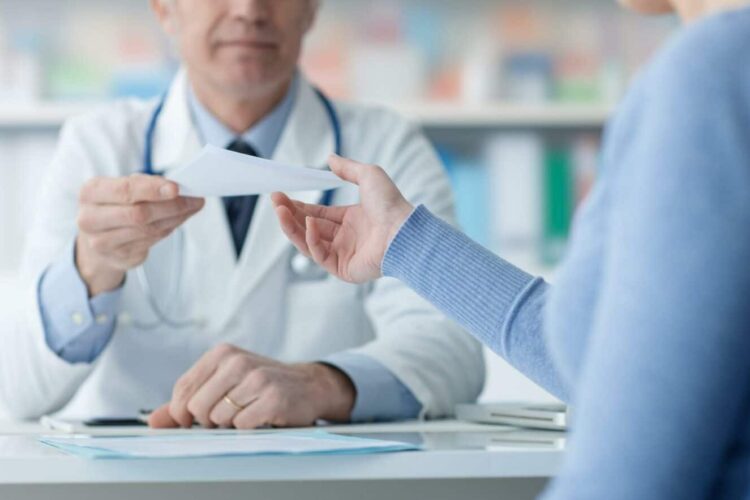 Recently, Genworth Financial published the results of its 15th Annual Cost of Care Survey.
This comprehensive study is one of the most thorough publicly distributed analyses of long-term care costs within the United States. Centered on more than 15,000 unique data points which cover more than 400 distinct areas; Genworth Financial has recently concluded that Washington State is now the 3rd most expensive state for long-term care within the United States.
For families living within Washington, the findings found in this year's survey may be a bit unsettling. Long-term care costs are already extremely costly and they've been increasing in recent years. Notably, there are wide differences within the state of Washington. While long-term care is not cheap in any region of the state; costs are especially high in the Seattle metropolitan area. Including in cities like Bellevue, Lynnwood, Tacoma, and Redmond.
Rising Long Term Health Care Costs
According to the article, the median monthly cost of a private room in a nursing facility in Washington state now costs around $9,718 per month.
The average cost of a home health aide is $5,339 per month. These costs are roughly ten percent higher if you live in the Seattle metro area. This now makes Seattle one of the single most expensive cities for long-term care in the nation. However, one of the most concerning issues mentioned in the analysis was the reality that long-term care costs are rising much faster than the overall inflation rate. For instance, the standard cost of a home health aide in Washington has increased more than 5% when compared to 2017. Growing at a rate about twice as high as inflation. The movement of rising health care costs, including rising long-term health care costs, has shown little indication of slowing down.
The conclusions of this survey highlight something all estate planning professionals have been seeing in recent years. Long-term care remains incredibly expensive and we highly recommend you develop a long-term strategy for how you intend to handle these costs. For families in Washington State and throughout the country, effective planning is now more important than ever. All families should ensure that their elderly family and loved ones can get access to the services and support that they deserve.
Contact Moulton Law Offices today at 509-328-2150 to schedule a consultation.