Do I Need a Lawyer to Plan an Estate?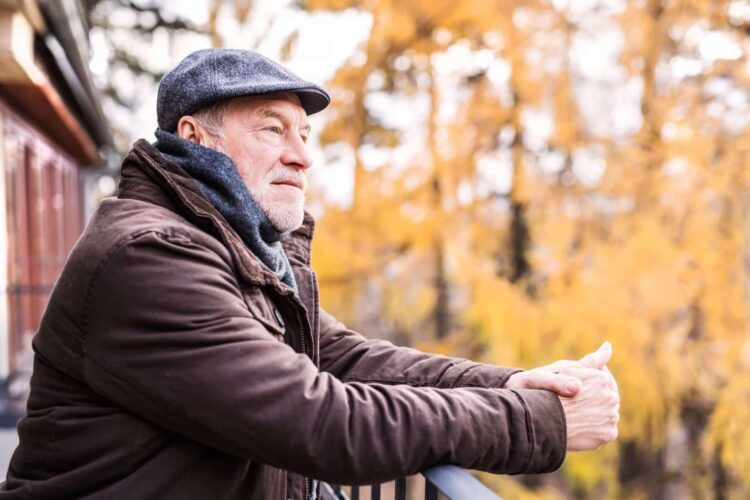 So, do you need a lawyer to plan YOUR estate? If you're thinking about saving a few bucks by creating your own Will & Estate Plan, you might want to think again.
Perhaps the most important thing to be asking yourself as you consider planning your own estate documents is whether or not you are absolutely certain that your self-prepared will or trust documents will hold up to scrutiny from the sitting Probate Judge handling your case.
First off, we find it admirable that some folks want to do things for themselves, and we respect those who wish to do so. However we feel it's in all of our readers' best interest to have both sides of the story when it comes to preparing your own legal probate, will, or trust documents.
Our recommendation to anyone considering going about the process of estate planning without the help of a legal expert, is to be extremely careful! One simple mistake could mean the difference between you leaving your inheritance to your children, vs having everything taken away by the courts in the blink of an eye.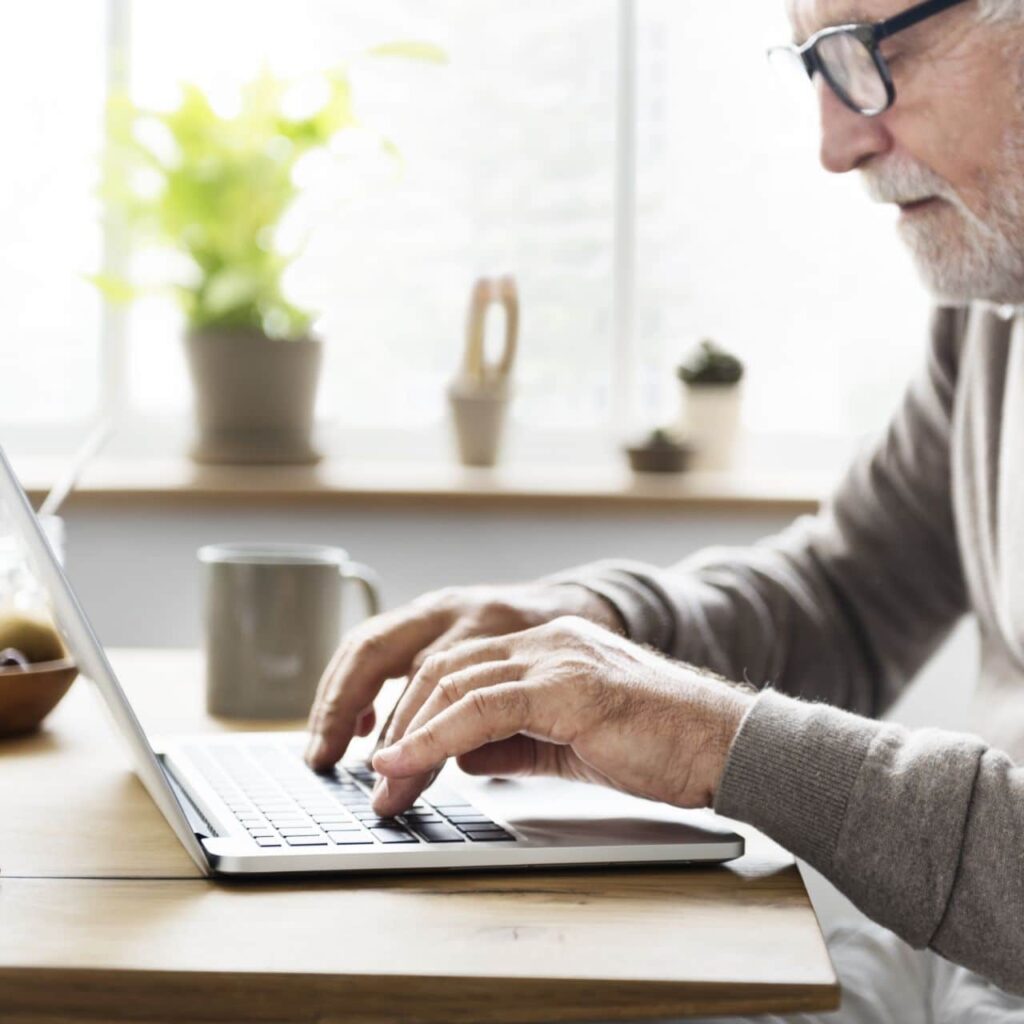 It is extremely important that you at the very least meet with one of our attorneys and a paralegal to review your unique situation to determine if anything was entered incorrectly. When it comes to probate, will and trust documents, everything comes down to the details. If a particular phrase was omitted from your prepared documents and these get filed with the court system, you might not get a second chance. This one mistake, error, or omission may be all the court requires to re-distribute your assets according to Washington State probate law. Your family's estate value could be used to pay for pre-existing long-term health care costs, existing debts, and many of other types of fees.
It would be a complete shame to lose your family's entire estate within a matter of seconds, all due to a simple mistake – but it can and will happen to anyone who fails to prepare their estate correctly.
You may have read online that you do not require an attorney to plan your estate – which also happens to be true – but what these online resources fail to mention are the pitfalls that lie in wait for anyone who chooses to "do their own thing".
We may be a bit biased as we are Attorneys after all, however we feel that most people would agree, the cost of legal help in general pales in comparison to the costs your family will suffer without the right kind of estate security in place. Many clients tell us they can finally sleep at night knowing that everything has been taken care of – the right way.
Call Moulton Law Offices today to learn more about our FREE Seminars or schedule a consultation at 509-328-2150 today.