Kennewick Estate Planning & Long Term Care Planning Lawyer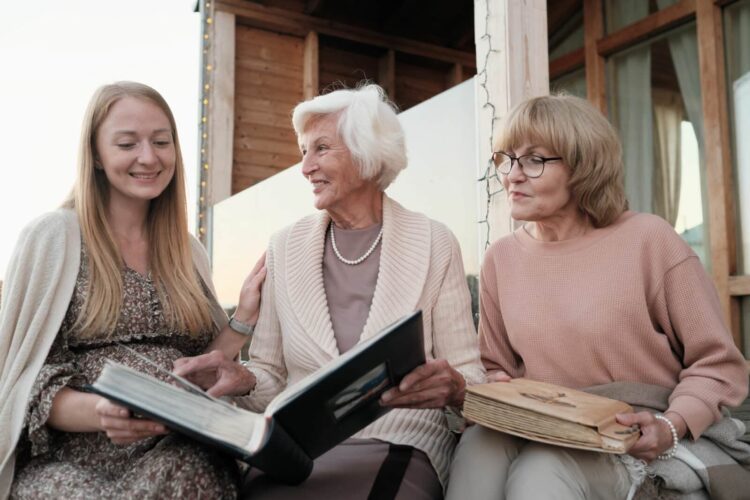 Quality estate planning in the Kennewick, WA area should start with informed decisions. This process should be about more than simply "who gets what" when a person passes away. Estate planning includes thinking about the use and management of your wealth during your lifetime and the legacy you choose to leave for your family.
We can also help families looking for a Kennewick-based Long Term Care Planning Lawyer , we maintain an office at 1030 N. Center Pkwy, Ste. 212 near the Columbia Center Mall.
Experienced Kennewick Estate Planning Lawyers
At Moulton Law Offices PS, we'll sit down with you (or video conference) to identify the multiple areas of estate and tax planning that you may want to consider, alongside the estate planning options that are actually available to you based on the limits set forth by Washington State laws.
Once we're able to fully understand your specific needs, financial goals, and family planning objectives – we'll then start the process of forming the perfect estate plan – designed just for you. Various family dynamics and real-world realities play an integral role in determining how you should go about planning your estate, so we'll be sure to touch on this when we meet.
Said plainly, we aim to completely customize our Kennewick estate planning strategies by listening to you, our valued clients.
Our Estate Planning Attorneys Help Protect Your Estate
Here are some of the basic areas of our Kennewick estate planning practice:
Wills – We will help you with the preparation of a last will and testament document, which will include the creation of durable powers of attorney (financial), directives to your family physician, as well as standard durable powers of attorney for health care purposes.
Trusts – We can help with the preparation of a revocable living trust, a "pour-over" last will and testament, deeds to transfer real estate and property into trusts, or even instruction letters to a financial service representative for assistance with an asset transfer into trusts.
Speak With an Experienced Kennewick Estate Planning Attorney
Contact Moulton Law Offices at  509-328-2150 to setup a virtual consultation and avoid the hassle of a physical visit. We're setup to help our clients remotely or by phone – and you can even sign documents online in some cases. Read more about Washington State Estate Planning at Nolo.