NOW is the time to consider your estate planning options.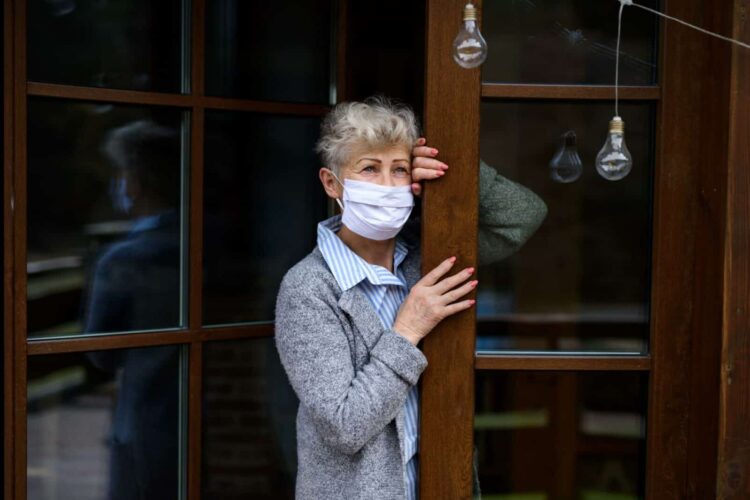 While COVID-19 has disrupted many individuals and businesses it has created an opportunity for those performing estate planning. If you have any questions regarding how COVID-19 has impacted the value of your business or how to improve your estate planning efforts we are happy to discuss these issues if you'd like to give us a call at 509-328-2150.
Here are a few things you should know:
Most types of estate planning work can be done from home!
You might not be able to physically meet with an attorney during this pandemic, but you are still able to create, modify, or even finalize your estate plan via virtual means. Many attorneys are current working remotely and can be contacted through email, telephone or video conferencing to advise you on estate planning matters. Documents can be drafted and then emailed back to you for review, or can be delivered to you by snail mail or through a tracked delivery provider for important legal documents.
Use this extra time to get your estate planning in order
Chances are good that you now have some additional time on your hands to consider some of the issues you may have placed on the back burner for the last few years. Try to take advantage of this free time to get your estate planning sorted out while these ideas are fresh in your mind.
There are several easy options for getting documents signed
Many attorneys are coordinating will signings on a case-by-case basis. It may be appropriate to sign your documents in an attorney's office or at your home while practicing social distancing. In some cases, law firms are even offering drive-up will signings.
Meeting with your attorney is not always necessary for document signings
In some situations, people may be able to sign documents on their own. Your attorney can forward you instructions on how to have an out of office signing. You may need a witness, but this can be a friend or neighbor (who is practicing social distancing) that watches you sign the documents.
Online notarization is still very new in most places
While there may be a few states which now allow for online notarization for certain document types, most do not, and only a few states allow for electronic wills. Nevada and Indiana, for example, allow for electronic wills, while Florida's just passed an electronic will statute that becomes effective on July 1, 2020.
Movement to support increased online notarization during global health crisis may expand access
There has been talk for states to allow for temporary electronic notarization of documents during this unprecedented pandemic. Massachusetts attorneys, for example, have been working on a petition to the governor requesting that attorneys who are notaries should be permitted to notarize documents and perform will signings online during this period. You should always check with your own personal attorney to obtain the most up to date information for your own state's specific laws.
Notarization of wills is not automatically required
While many attorneys have wills notarized by default, your local state government statutes may not require a notarization to make it valid. In Massachusetts, for instance, if you can find two people to witness your will being signed, you would not require a notary to obtain a valid will. However, you will need to prove the will is valid afterward. This can be accomplished by having the parties sign an affidavit later on, in front of a notary – when it is safe to do so.
A Trust can have different notarization constraints
Although most attorneys incorporate notarization as a means of best practices, when you're signing a trust, there are some states where it will not be required. For now, you might be able to sign the trust documents on your own and have a notary acknowledge your signature at a later date, again only when it is safe to do so. Also, worth noting, this will not be an option if a trust involves real estate because it will likely need to be recorded with the registry of deeds.
Always speak with your estate planning attorney about how you should proceed with your estate plans, especially with this new reality we're all facing. At the very least, you should try to get all of your estate planning documents finalized and ready to sign – so when the day comes when it is safe to venture outside again, you'll be prepared. Call us at 509-328-2150 to discuss your own unique estate planning needs!
Questions about Estate Tax? View the Washington State Department of Revenue's FAQ.