Baby Boomer Divorce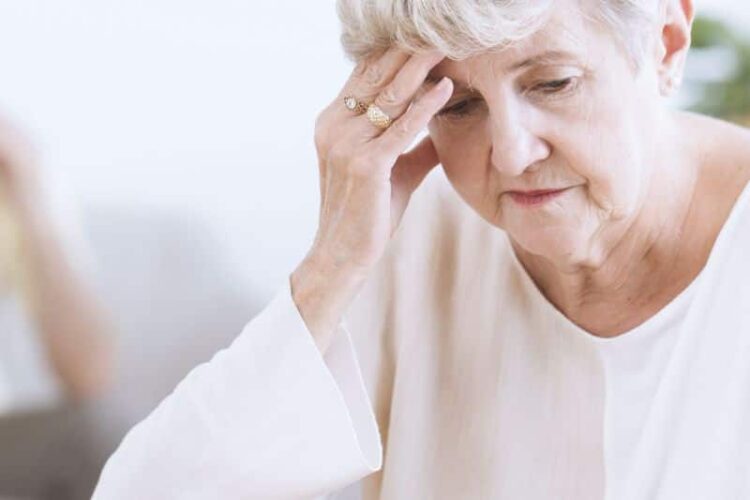 Although the Baby Boomer Divorce rate in the United States is declining slightly, the divorce rate among those age 50 and older is increasing. It seems that more people are divorcing later in life, after their children are reared and out on their own. It has been said that a divorce is worse than a death in the family.
While divorce at any age is emotionally stressful, it can be devastating when it comes to the financial security of both parties. However, the financial fall-out after a "gray" divorce (divorce after a long-term marriage or after the age of 50) can be even more catastrophic. Against the backdrop of the emotional and financial costs of divorce, the best advice is to use your best efforts to reconcile.
Baby Boomer Divorce – Not a DIY Project
Sometimes working things out is not possible. If you find that divorce is your only option, then it is best to hire an attorney who specializes in divorce law to represent you. Although that may seem expensive, representing yourself is a very bad idea. As Abraham Lincoln once said, he who represents himself has a fool for a client. This is certainly true when it comes to divorce cases. In the long run, the initial cost of an attorney will be outweighed by the financial benefits you receive from hiring one.
Serious Business
Why does divorcing later in life create many issues that are not as prevalent when divorcing earlier in life? As you get older, you have fewer years to earn an income and accumulate additional assets. If divorcing in retirement, then you are living off your nest egg. While those who divorce earlier in life divide their assets, they have more years left to earn money, accumulate assets, and recover from the financial impact of a divorce.
In contrast, if you are getting a "gray" divorce, it is important to get every marital asset to which you are legally entitled. A good divorce attorney can help you to maximize your share of the marital assets under the law.
Financial Realities
People who leave a marriage later in life, have often spent years in a bad situation and want nothing more than to get out of the marriage. To expedite that process, too many are willing to leave marital assets and other benefits on the negotiating table that are rightfully theirs. For example, you may be entitled to a portion of your spouse's retirement income. You also may be entitled to spousal support or alimony. If you represent yourself, you likely will be unaware of your financial rights. By the same token, do you really want to provide your ex-spouse with more than the law requires?
Other Considerations
When divorcing, there are other considerations, in addition to the division of marital assets. For example, how are you going to pay for health insurance? If you are covered on your spouse's health insurance plan, you may be required to pay for your own health insurance under COBRA post-divorce. COBRA premiums will typically be much higher than what you were paying when married. Those monthly premiums will consume more of your monthly income and reduce your standard of living dollar for dollar. Even under the best circumstances, you may need to find part-time employment to supplement your income.
Final Thoughts
A baby boomer divorce is a major life event. It will require a major adjustment to your lifestyle. If you fail to maximize your share of the marital assets, then that adjustment will be much more difficult. To minimize the negative consequences of your divorce, hire a divorce attorney to protect you and your legal rights to the assets of your marriage.
Read more about the Elder Abuse Epidemic plaguing our country.