Avoid Family Arguments (Pt 1) Power of Attorney & Healthcare Directives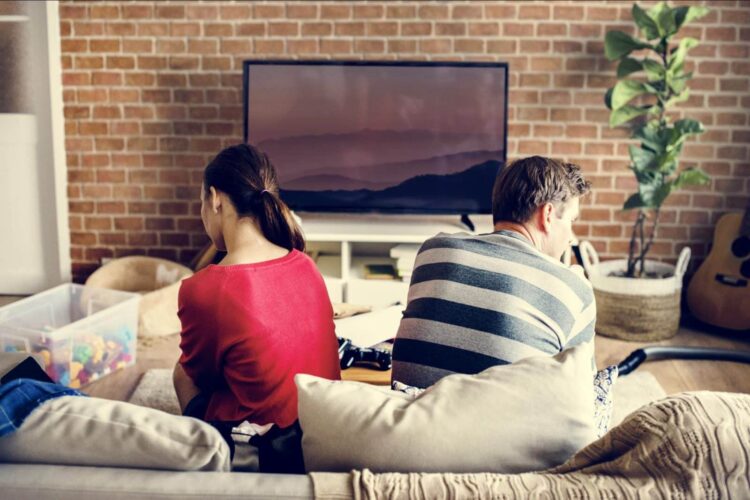 Most folks probably think that family feuds only transpire when we're in our youth, and for most people this is probably true, but for some siblings this kind of rivalry can continue well into adulthood, ripping families apart when a parent falls ill. The prospect of having to care for an ill or incapacitated parent or settling an estate after they've passed away can ignite a fight or add to an existing one. When parents split their assets as an inheritance to their children, they certainly never want to see these kinds of situations develop, but unfortunately we've seen this happen countless times.
This post is the first of a 3 part series on issues that may cause sibling battles during the estate planning process, paired with solutions that may prevent these unfortunate circumstances from occurring in the first place.
#1 Lacking Power of Attorney or Proper Healthcare Directives
When a parent becomes incapacitated, it is almost always extremely stressful on the children, particularly if the parent is hospitalized for an extended period of time. Things can become even more difficult if the parents' health deteriorates to the point where they are no longer able to speak up to voice their wishes on important matters.
When a parent fails to create a Health Care Directive or Power of Attorney, loved ones will be forced to take matters into their own hands and make decisions themselves. This is one situation that will create conflict between family members if they fail to come to a consensus on an appropriate course of action. In some of the more drastic situations, siblings end up meeting in court to fight for their side. This leads to a rift or strain in the relationship, costly court fees, as well as losing valuable time that could have been better spent by their parent's bedside.
It's easy to avoid such a conflict, and parents should create a Health Care Directive and Power of Attorney immediately if you have not already.
Your Health Care Directive will specify your desire for medical treatments, and also allows you to assign someone to see out your wishes if the times comes when you are no longer able to communicate or provide consent for yourself.
A Power of Attorney also allows you to assign someone to care for your financial matters like property while you're in the hospital.
Contact Moulton Law Offices today to learn how to create your own Power of Attorney and Health Care Directives.